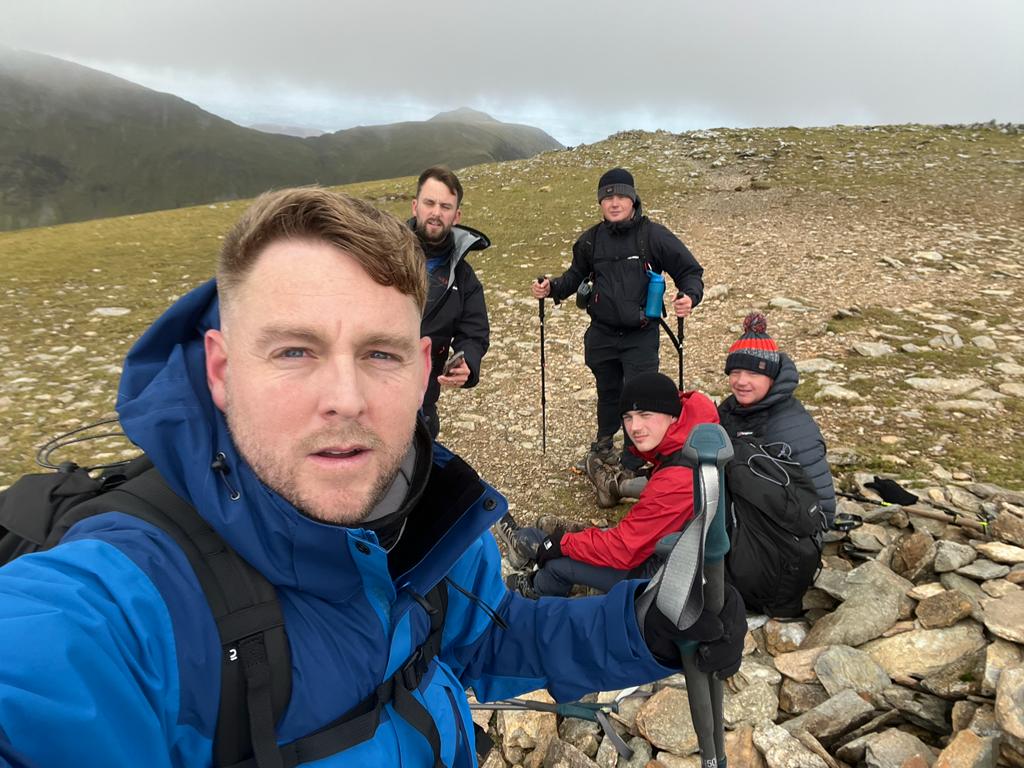 Defeating the Hardest Mountain Hike in the UK
Widely regarded as the hardest hike in the UK, the Welsh 3000s is the toughest endurance challenge many people will ever undertake. This mammoth trek of 15 mountains over 3000 feet in 24 hours – no transport allowed – is guaranteed to stretch your stamina and test your mental toughness like nothing else in the British Isles. But, despite battling severe weather conditions including 100-mph winds, Scott Plant defeated it. 
Little did he know it would be one of the hardest 24 hours of his life. 
Like what you read? Sign up for emails and get 10% off Fear Naught merch
"It was the toughest thing I've ever put my body through."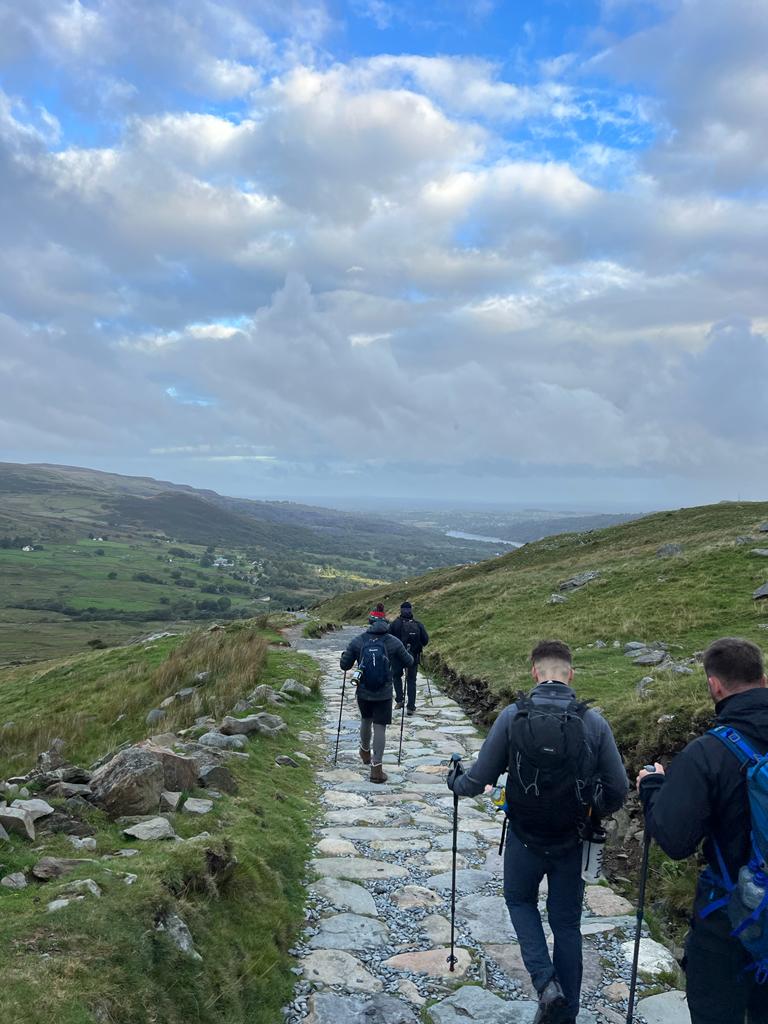 Why did you take on the Welsh 3000s?
A friend of mine climbed Mount Kilimanjaro a few months ago and was looking for a new challenge. I told him, 'Whatever you do, I'll do it with you.' I love a challenge, setting myself a target and putting everything I can into it.
It's so rewarding I've never done mountaineering before, so I had no clue how huge the challenge really was. The first time I googled it was while we on our way to Snowden to start the ascent. I don't know if I was more shocked or excited.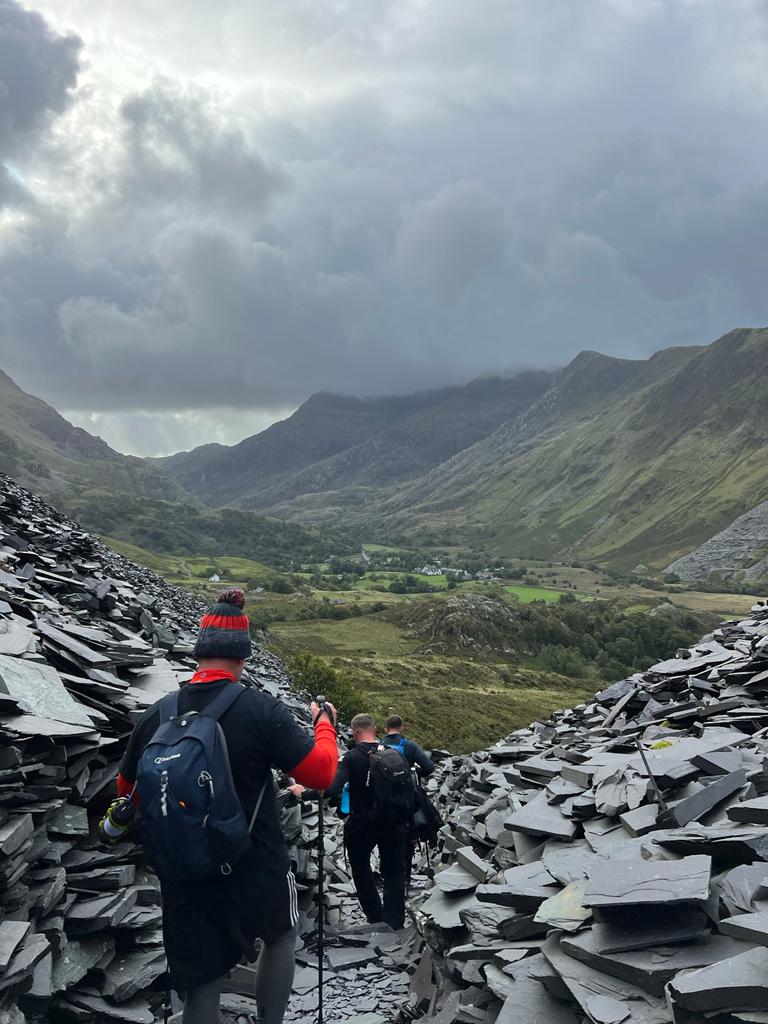 How did you fit 15 mountains into 24 hours?
With difficulty. We didn't make it easy for ourselves, either. You're supposed to camp overnight at the top of Mount Snowdon, then start the clock the next morning when you set off. We wanted more of a challenge, so we stayed in a hotel overnight and set off at half two in the morning, including Snowdon in our time.
The fog and clouds were so dense that we could barely see in front of us and had to put on waterproof gear as we were getting soaked by the condensation. When we reached the top, I thought there would be a ridge connecting the mountains we could walk across, but that wasn't the case either. You literally have to go up and down, up and down, up and down 15 mountains. 
Take on a FN mountain challenge
Everest Base Camp

Summit the highest peak in the world with Fear Naught and stand 5,645m above sea level.

Find out more

Mount Kilimanjaro

Push yourself to the limit when you summit the highest peak in Africa with Fear Naught.

Find out more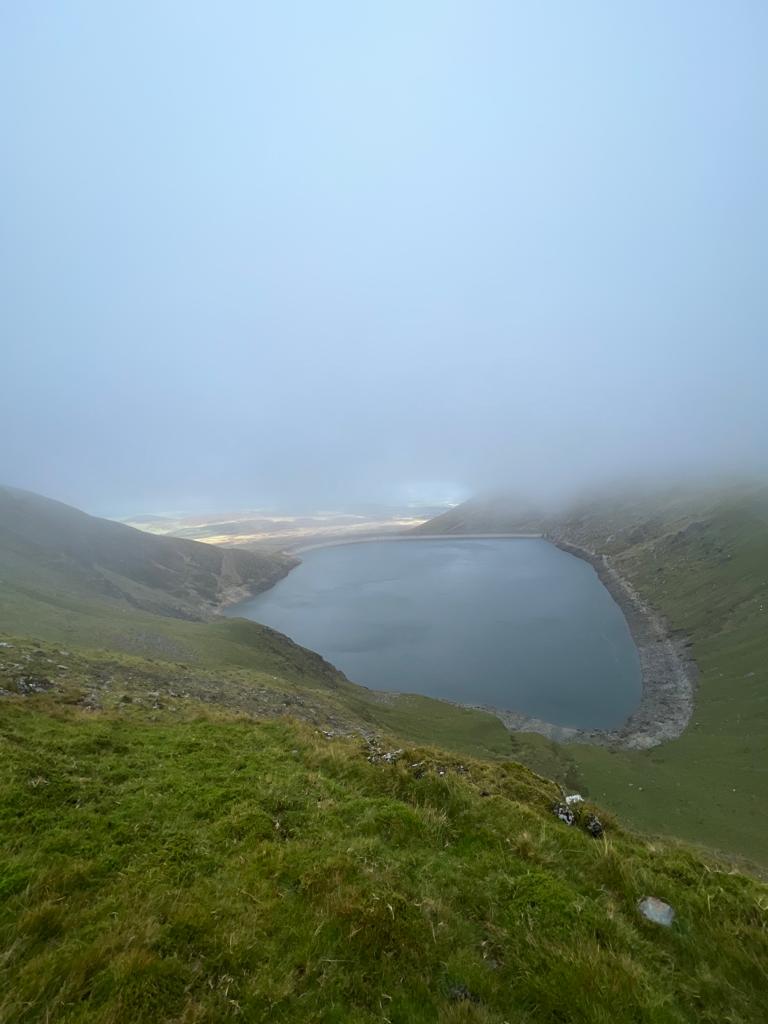 How challenging was it?
It was the toughest thing I've ever put my body through, but completely worth it. The trickiest thing for me – and it sounds obvious –was going up. Coming down I was like a mountain goat, but the climb was a killer.
There was a group of five of us and going up I was at the back, but going down I was at the front, and on the straights I was almost sprinting. Once the fog cleared up the views were brilliant too, and the terrain for each mountain was so varied.
On Snowden alone, we traversed a road, a gravel track, sharp, shaly rock, grass and even the ridge along a waterfall. The whole experience was amazing.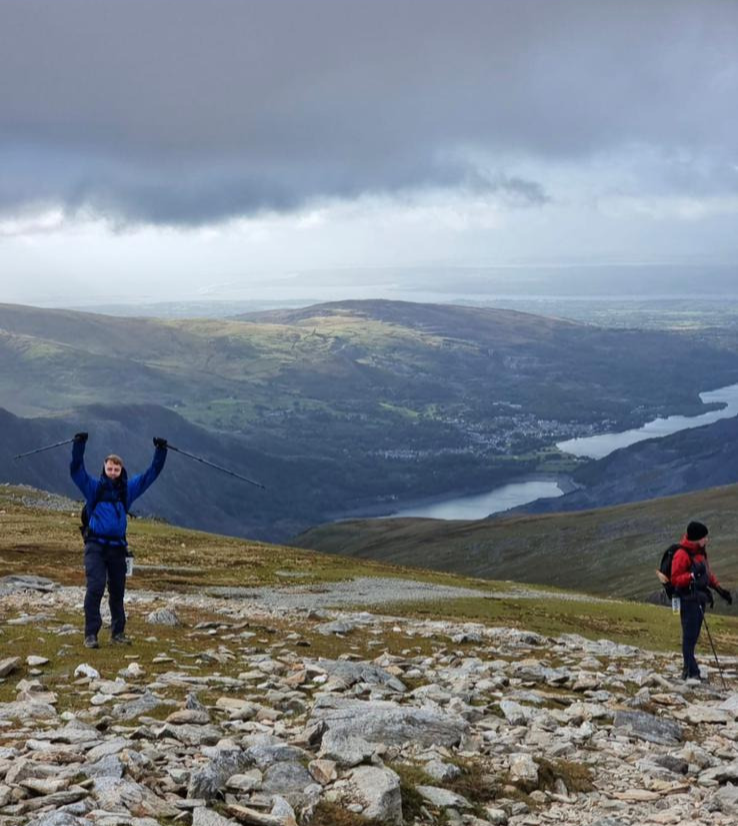 How do you train for the Welsh 3000s?
To prepare myself, I was walking 20 miles with a 25kg bergen on my back two or three times a week. I was completing that quite easily and so I thought I was ready for it.
The real thing is only ten more miles than I was doing and I would have the lads to help push me through the rest of it. But, as it happens, mountain fitness is nothing like flat ground fitness.
In retrospect, I definitely didn't train enough. Next time I plan on travelling further and focussing much more on mountain training, walking along much steeper terrain.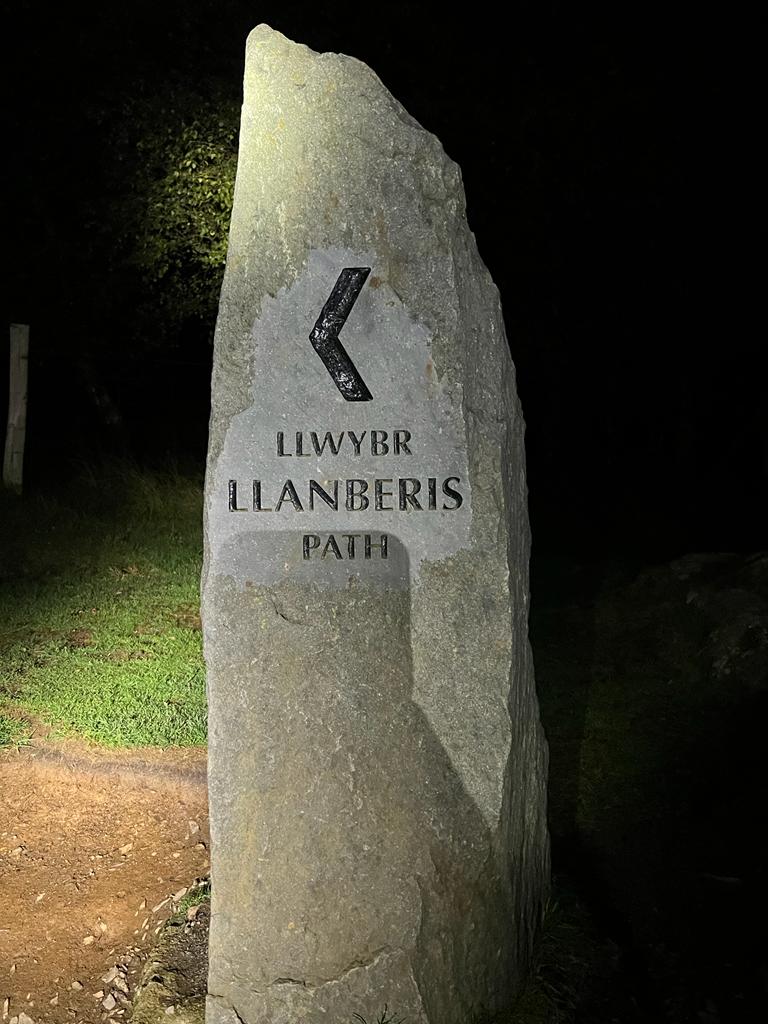 How did you deal with the extreme weather?
There were originally meant to be ten of us taking part – five from Yorkshire and five from Wales – but the guys from Wales ended up dropping out due to the weather warnings.
There were winds of over 100 miles per hour, which obviously isn't massively safe when you're clinging to a cliff face. Maybe we should have done the same, but we'd already booked a hotel and there was no chance we were going to lose that money – we're from Yorkshire! 
We did 11 out of the 15 mountains as four were closed because of the weather, but we still managed to get the 30 miles in by climbing four extra mountains that weren't barred off.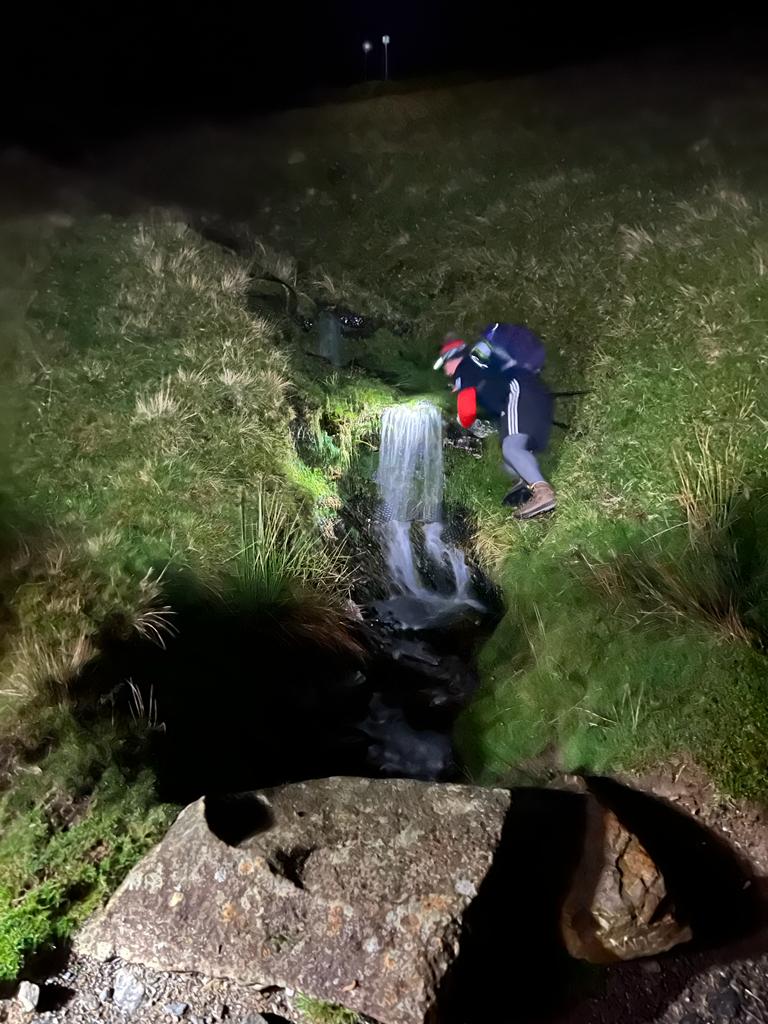 What was your time?
It only took us 13 hours in the end. If we'd have done the full challenge as intended, it would have taken roughly 16 hours, so we're planning on doing it again in the summer and smashing out every mountain.
We hardly slowed down the entire time – we were just grabbing three or four minutes at the top of each peak to have something to eat and snap a quick photo before moving again.
I didn't want to sit down because I knew I wouldn't be able to get back up.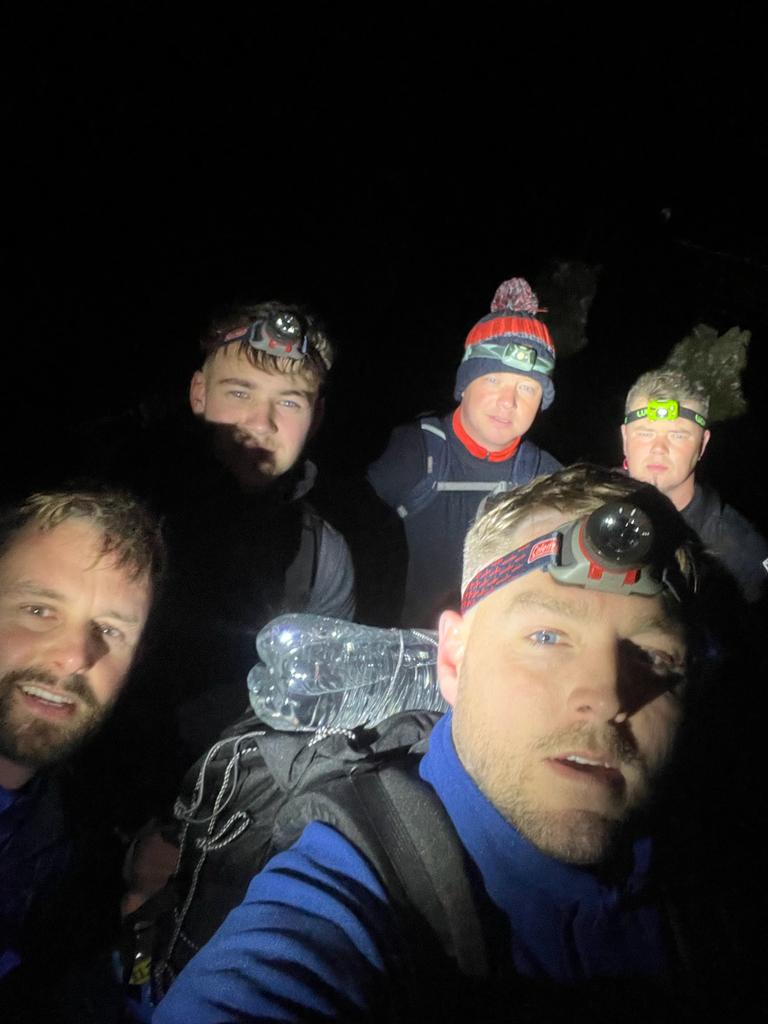 Could you have done it on your own?
Not a chance. The impact of having my mates there with me was massive.
We were all helping each other the whole way – there's no way I could have completed it on my own.
Downhill I was in my element, helping the other guys along.
Uphill, when I was struggling to feel my legs, they were there pushing me forward. It was physically and mentally exhausting, but we had a good laugh. That's what helped us finish it.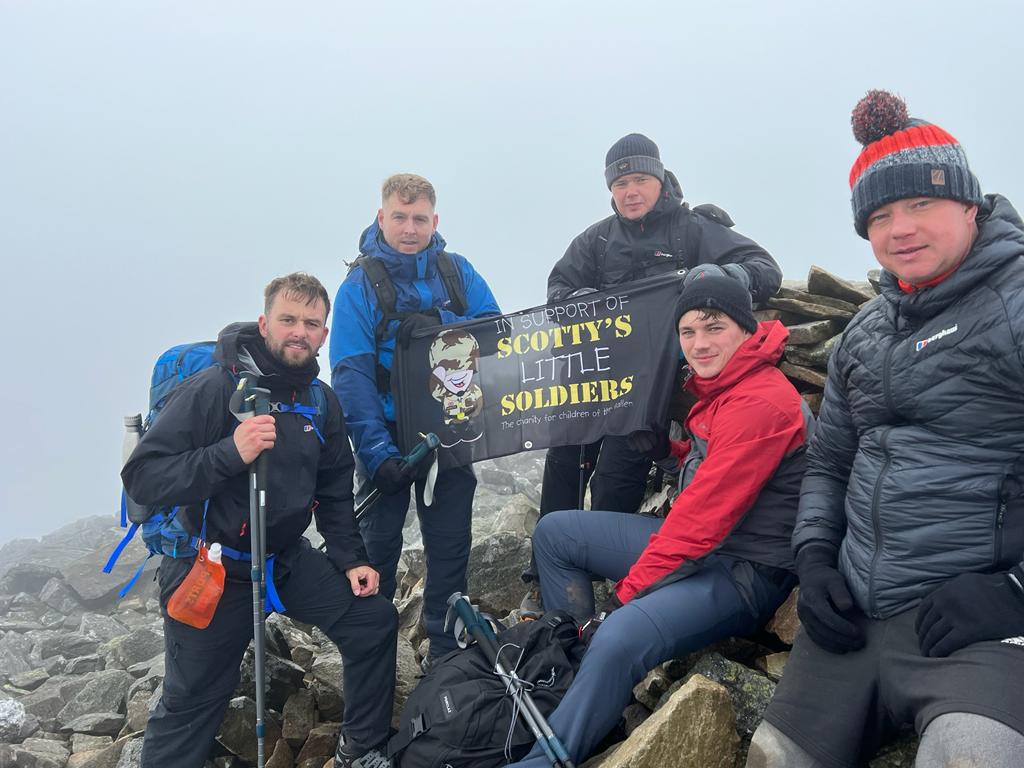 Supporting bereaved military children 
We raised £1,429 for Scotty's Little Soldiers, the charity for bereaved military children. I was extremely happy. I had hoped to get around £500, but the donations just kept rolling in. That gave me even more determination to complete the challenge. 
Fear Naught is owned and operated by Scotty's Little Soldiers. 100% of our profits allow us to support bereaved military children and young people around the UK through an effective combination of practical, emotional and educational support. Scotty's support young people who have experienced the death of a parent who served in the British Armed Forces. We offer a range of services designed to connect our members and create a community of bereaved military children built around mutual support.