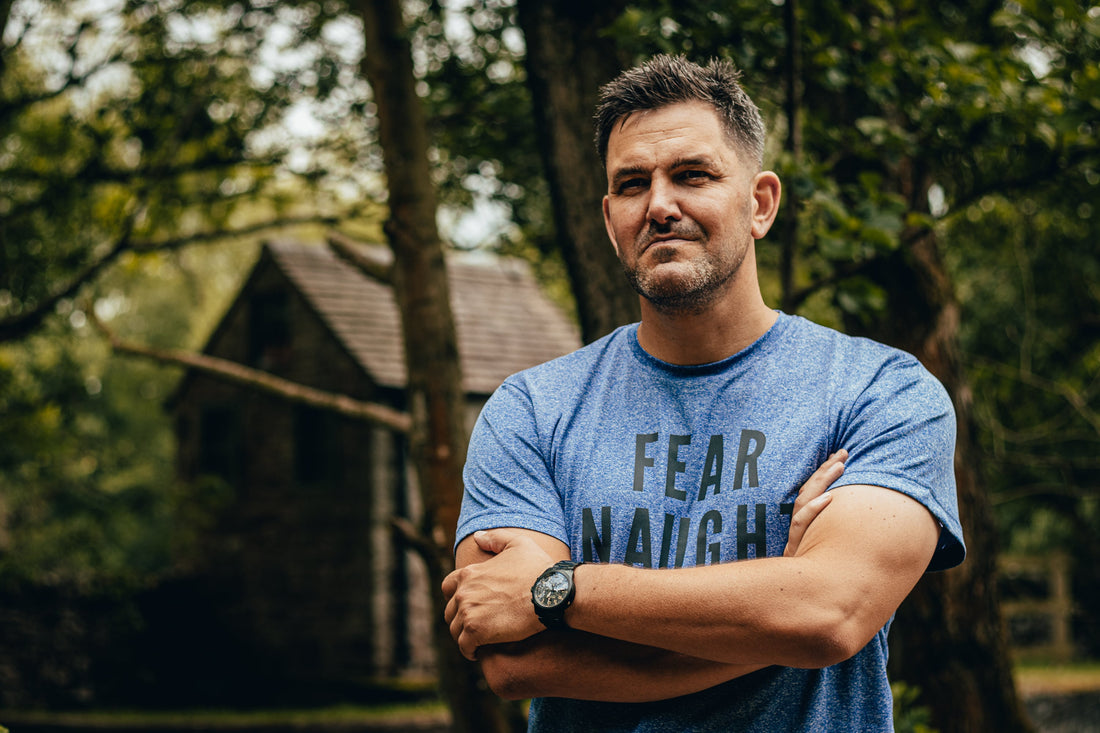 Jordan Wylie on Managing Mental Health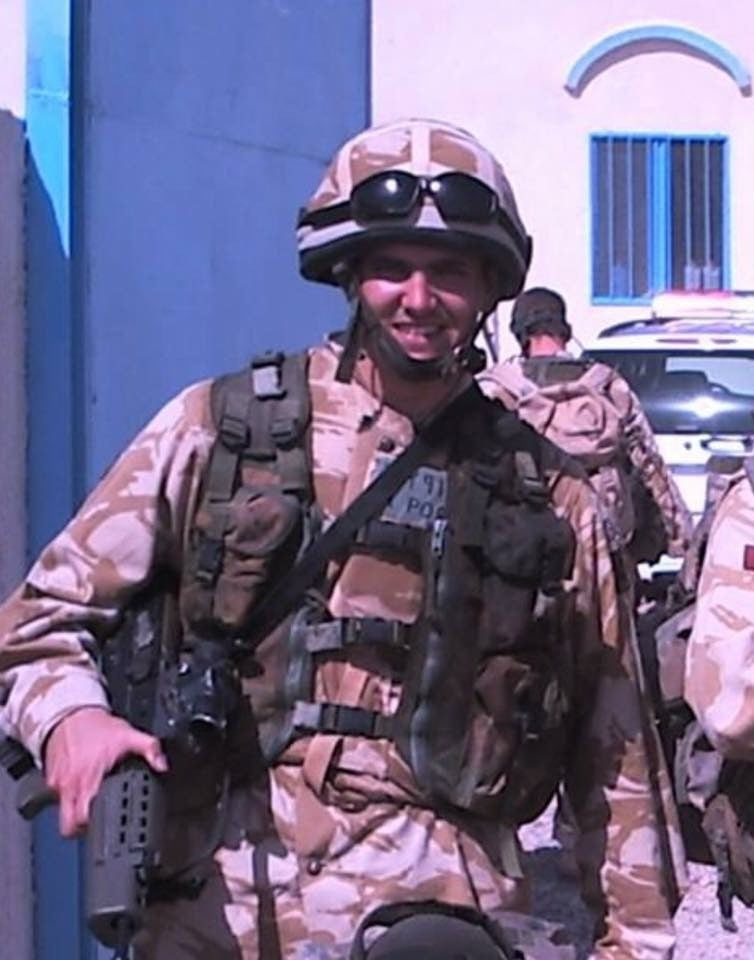 "Poor mental health and suicide are some of the biggest issues facing society today. I don't think anyone should be leaving this earth before their time, but I've been to several funerals of young people who have taken their own life."
Jordan also features on the Fear Naught podcast discussing Shifting Mindsets.
Listen to the podcast now
My mental health journey...
I first became aware that my mental health was declining around the end of 2014. My relationship was breaking down and I was struggling to accept it. On the outside, I lived a very glamourous lifestyle – I worked in maritime security and was earning and spending a lot of money, buying fancy watches, driving expensive cars and eating at famous restaurants. On the inside, I was falling apart. 
It all came to a head when I started experiencing terrible pains in my stomach – I genuinely thought I was dying. An ambulance came to pick me up and the paramedic inside assessed me. "You're dealing with a lot of stress, aren't you?" she said. It turned out the pain I was experiencing was being caused by all the tension, depression and anxiety I had been feeling. There was nothing wrong with my body, just my brain.  
Through my own experiences, I've learnt a lot about mental health and things we can do to help ourselves become happier, healthier people. I've become a mental health campaigner because it's so important that we look after our minds. Here are some of the things I've discovered that can make a big difference: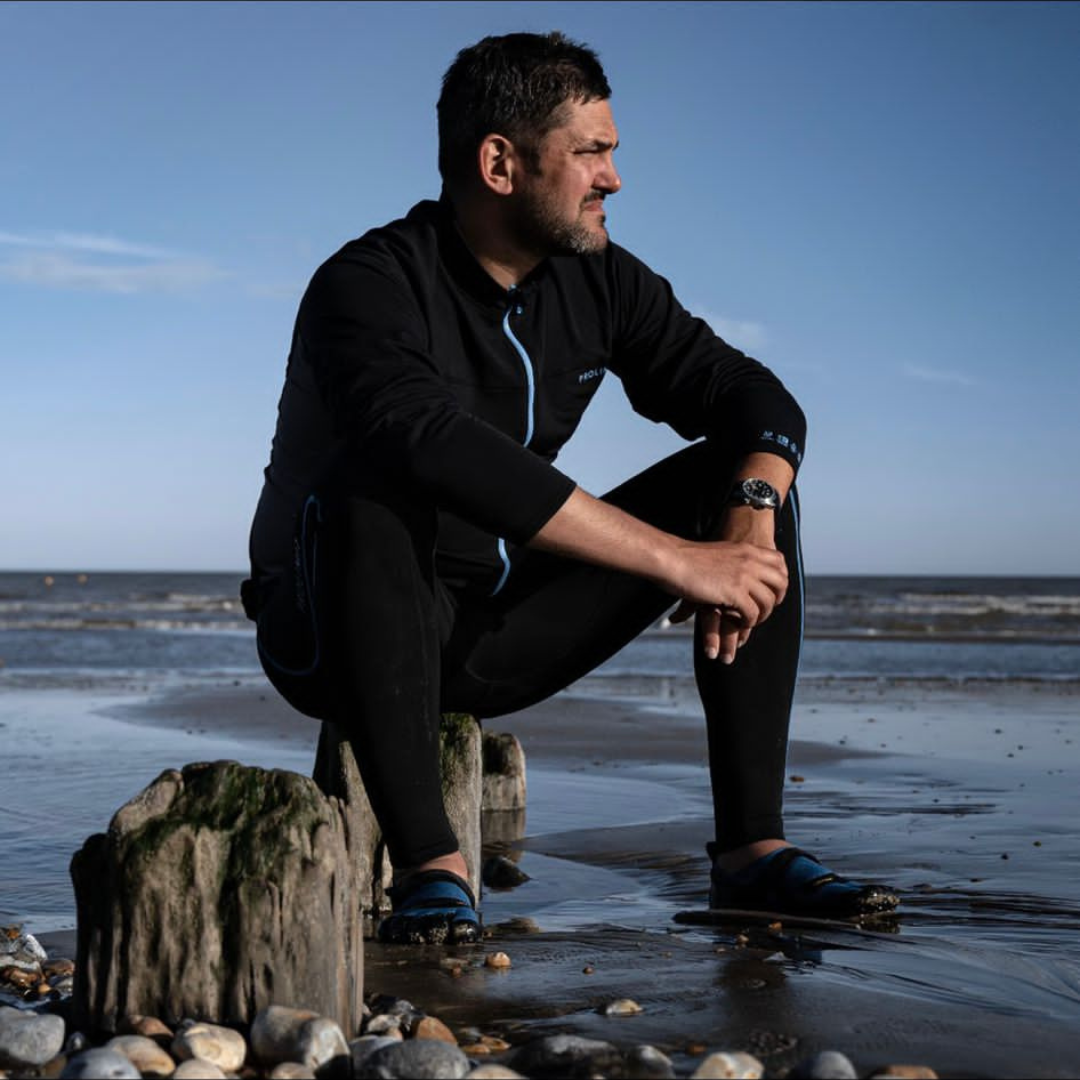 Acknowledge your problems
First of all, you have to acknowledge that you have a problem. That can be one of the biggest challenges as you might feel embarrassed, you might feel ashamed, you might have all these negative emotions that you don't want the world to know about. But, until you accept who you are and how you're feeling, then you're not going to be able to fix it.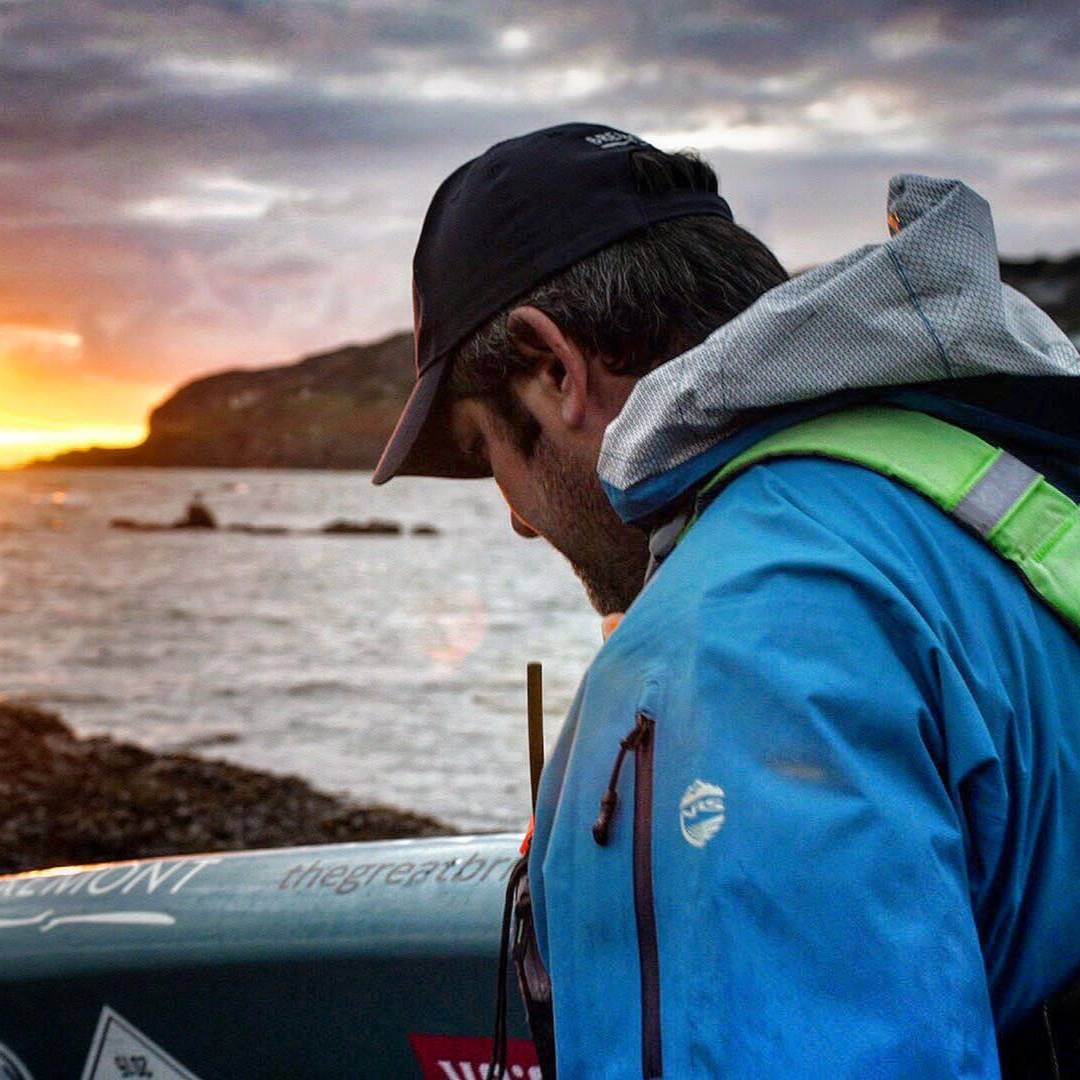 Talk to someone
A common piece of advice is to talk about your issues with other people, and I think that's absolutely true. It's not always pleasant, but there are multiple options available to you that can make it easier. You might want to speak to a friend or family member, but if that makes you uncomfortable you could see someone like a counsellor or therapist instead. They're not going to judge you. They deal with this every day.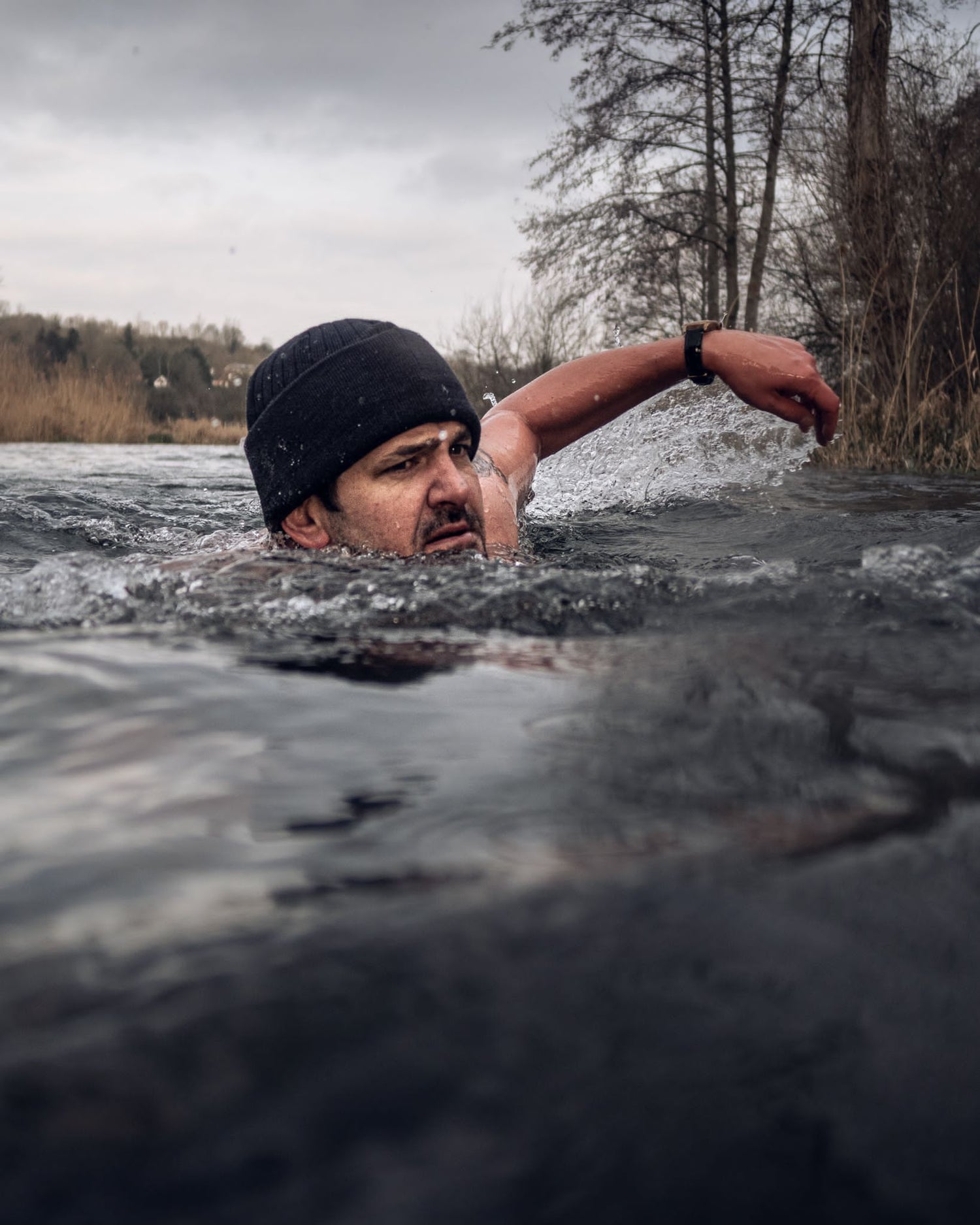 Get out and about
Nature is the best medicine in the world – and it's free. That's what I spend most of my days doing now. Whether I'm running, hiking, swimming or paddling, I just want to be outside because it makes me feel so much better in myself. I first noticed an improvement in my mental health when I took up jogging, and I've not look back since.
Check out our latest podcast episodes
Overcoming Adversity with Mark Ormrod

Royal Marine, Mark Ormrod (MBE), was the UK's first triple amputee to survive the conflict in Afghanistan. In 2007, his life changed forever after he stood on an IED whilst serving his country. His determination not to let his injuries get the better of him, has led to him winning multiple medals at the Invictus Games.

Listen to his story

Maximising Potential with Heather Stanning

A double Olympic rowing champion, who made history, with her partner Helen Glover, when they became the first British female rowers to win an Olympic title at London 2012 and successfully defended it at Rio 2016. Heather is a Battery Commander serving with 47 Regiment Royal Artillery.

Listen to her story

Shifting Mindset with Jordan Wylie

Former soldier, extreme adventurer, bestselling author and TV personality, Jordan Wylie, talks about his life in the military and finding his way after he left, his battle with mental health, how he shifted his mindset, and why now he feels his purpose in life is to educate, encourage and inspire young people.

Listen to his story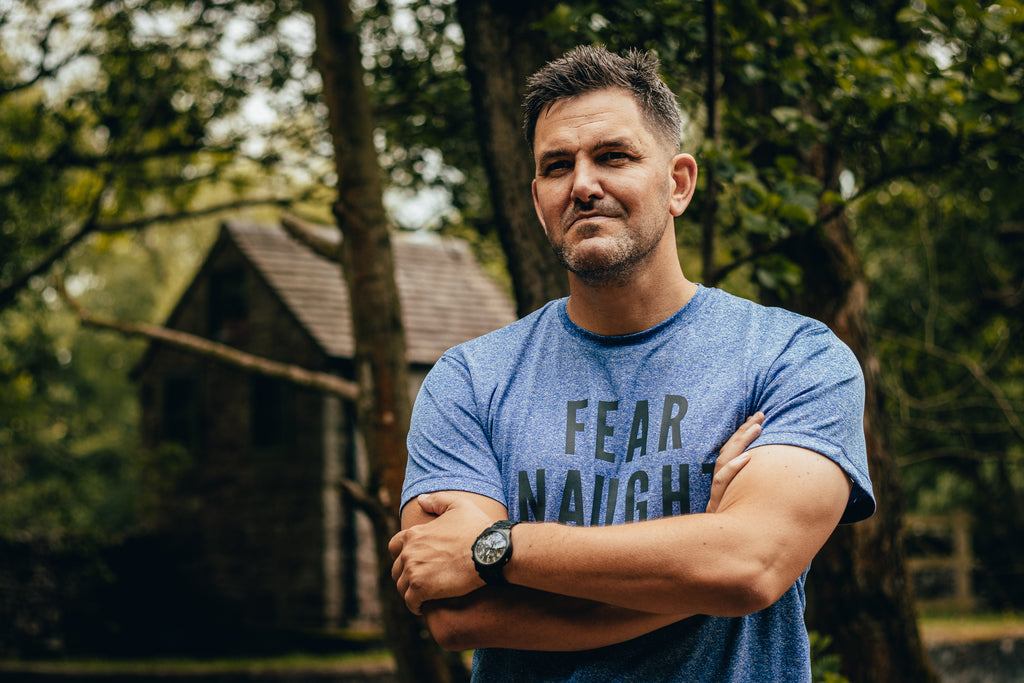 You can't change the past, but you can learn from it
You can never change what has happened, but you take the lessons you've learnt into your future. Some of those might be very harsh lessons. When you dwell on things that have gone wrong, it can quickly become very depressing.
I've spent many a night crying into my pillow, but it solves nothing. You can't run away from the past, and unless you accept what happened, then sooner or later it's going to catch up with you. 
Listen to the podcast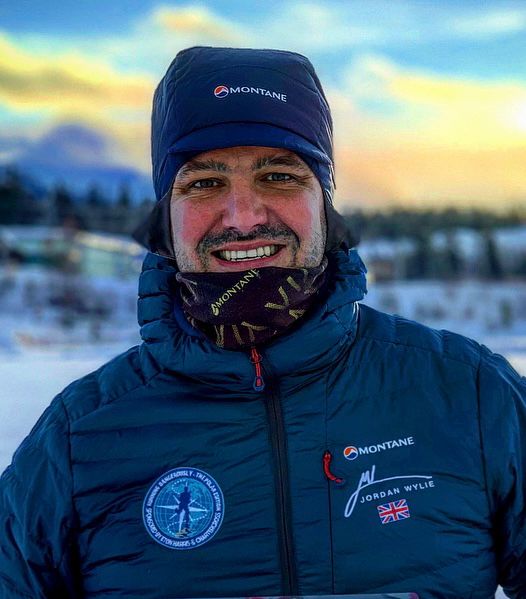 Don't be afraid of medication, if that's what you need
Being completely honest, if you had told me about anxiety and depression ten years ago, I wouldn't have believed they were real – I thought it was what people said they had if they were lazy and couldn't be bothered to get up for work.
Flash-forward seven years and I'm on medication for it. I've tried to come off it a few times, but I always end up feeling very lethargic, like I can't be bothered. I've come to accept that maybe I will stay on medication forever, but I don't really see that as a problem anymore because it lets me be me. It helps fix the chemical imbalance in my system.
More Bikes and Hikes, Less Likes and Swipes
I don't think it's healthy for young people to wake up to the glaring light of Facebook or go to bed staring at Twitter. I always say to them: more bikes and hikes, and less likes and swipes.
I've been off social media for a year, and it's allowed me to rediscover a little space in my brain that I forgot about for two decades. It's a little space of silence before I go to sleep and when I wake up. It's amazing to just spend the first 10 or 15 minutes of the morning thinking about the day ahead.
Similarly, when I go to sleep, I try to think about one thing that I'm quite proud of that I did that day, and one thing I wasn't happy with that I could have done better or differently. Just having little period of reflection helps your mental health immensely.
Money is not happiness
Like many people, when I first left the Army, I was totally focussed on getting that well-paid job, the fancy car and the bigger house. But actually, after doing all that, I realised the stuff that fulfilled me wasn't anything to do with career, it was meeting new people and having new experiences. 
For me, perceived success and fulfilment are probably at opposite ends of the spectrum. Success is normally associated with money, your job and status, whereas fulfilment is how you actually feel inside. For a long time, I had one but not the other. 
Listen to the podcast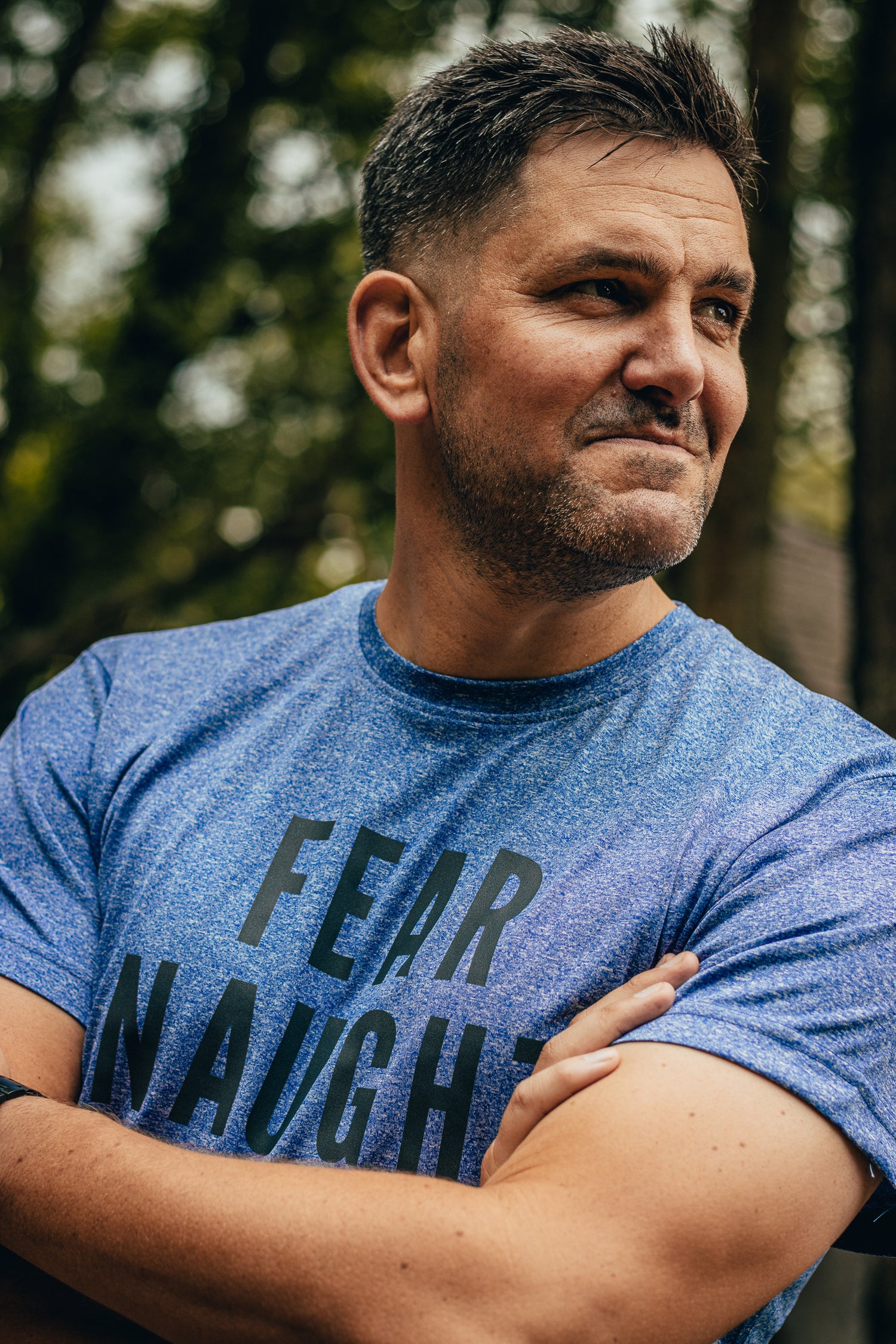 Find your purpose
When I left the military, I lost my sense of purpose. You take off your uniform and your medals and you're no longer part of this exclusive club, the best club in the world, that has defined you for however long. I found I was constantly searching for a new purpose, a new role I could play outside of the military.  
But, over the last 7 or 8 years, I've realised helping the next generation, trying to inspire, encourage, educate and support them fills that gap. It means absolutely everything, I think. It's my purpose in life.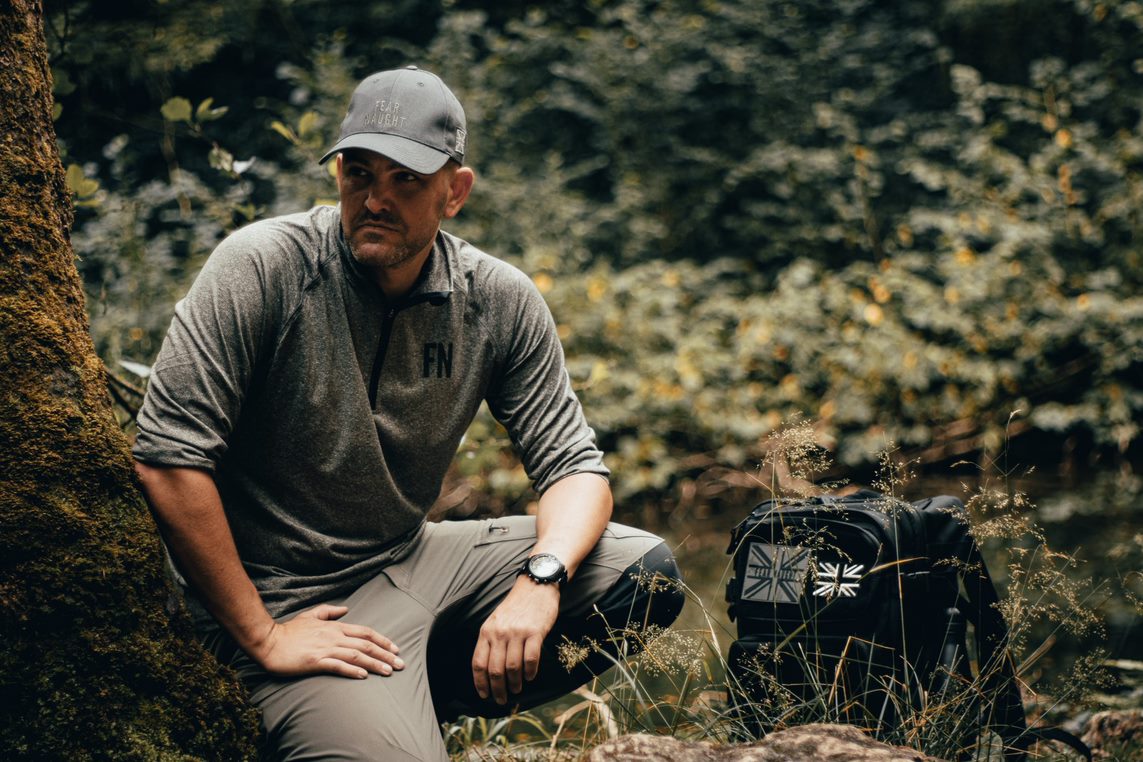 Jordan Wylie: Shifting Mindset
Enjoyed this article? Check out more from extreme adventurer Jordan Wylie as he talks about how he shifted his mindset, and why now he feels his purpose in life is to educate, encourage and inspire young people.
Read more
Fear Naught is owned and operated by Scotty's Little Soldiers and 100% of our profits allow us to support bereaved military children and young people around the UK through an effective combination of practical, emotional and educational support. Scotty's support young people who have experienced the death of a parent who served in the British Armed Forces. We offer a range of services designed to connect our members and create a community of bereaved military children built around mutual support.