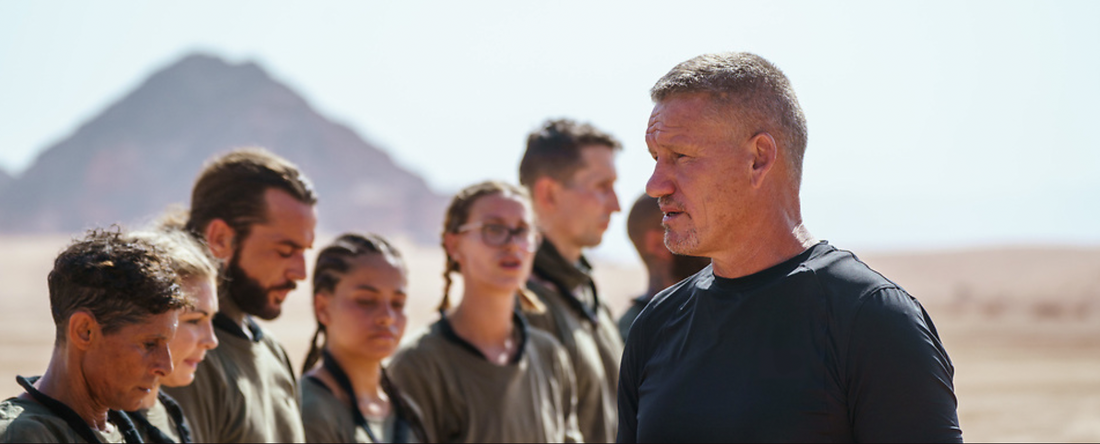 Mark 'Billy' Billingham on the SAS: Behind-the-Scenes of an Elite Military Unit
SAS: Who Dares Wins' Chief Instructor, Billy Billingham, knows danger better than any man alive. He served on the frontline of the British Army for over 27 years, 17 of which were spent in the SAS, where Billy attained the rank of Warrant Officer Class 1 – the highest position possible.  
During the last decade, Billy has become a household name thanks to Channel 4's hit military survival show, SAS: Who Dares Wins. But the SAS is in Billy's blood, and there are some surprising differences between how viewers of the show perceive the elite military unit, and the real thing. 
Billy was recently a guest on the Fear Naught podcast, where he discussed his role on the hit Channel 4 show, how it compares to the gruelling reality of true SAS selection, and how perseverance, resilience and humility played a key role in his journey to become a legendary soldier. 
Like what you read? Sign up for emails and get 10% off Fear Naught merch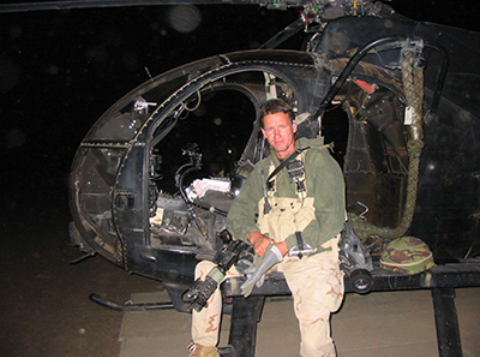 The Moment I Became a Soldier
One of the best sounds I've ever heard is the word 'pass.' My whole life, and especially at school, I'd been a failure. I was so used to it that it didn't even register anymore, it was just who I was. Then, at 17 and a half years old, I was stood in the auditorium just after P Company, listening to people get told they'd failed – guys who I considered strong. I was sure that if these guys were failing, then I had definitely failed. Eventually, it was my turn. 
'Billingham,' he said. 'Pass.' 
Listen to the podcast on Spotify
More from Mark Billingham
Mastering Self-Motivation: The SAS Way with Mark Billingham

SAS: Who Dares Wins' Chief Instructor and former soldier, Billy Billingham, knows danger better than any man alive. Featuring on the Fear Naught Podcast, he shares the truth about what it's like to be part of an elite military unit, plus how the Channel 4 show compares to the gruelling reality of true SAS selection.

Listen To The Podcast Now

Mark 'Billy' Billingham: Troubled Teen to SAS Legend

Find out who Mark 'Billy' Billingham really is in this honest and frank chat with the Fear Naught Podcast on Mastering Self- Motivation: the SAS Way. In the interview, he speaks openly about his difficult childhood, how the Armed Forces changed him, and the surprising reason he became a household name – you won't believe it!

Read more

Mental Wellness: Practical Advice for Dealing with Tough Times

Veteran and Chief Instructor on SAS: Who Dares Wins, Billy Billingham, has endured some of the most high-pressure situations imaginable. He featured on the Fear Naught Podcast where he talks mental wellness, strengthening your mindset and how SAS: Who Dares Wins fights the stigma surrounding mental health struggles.

Read more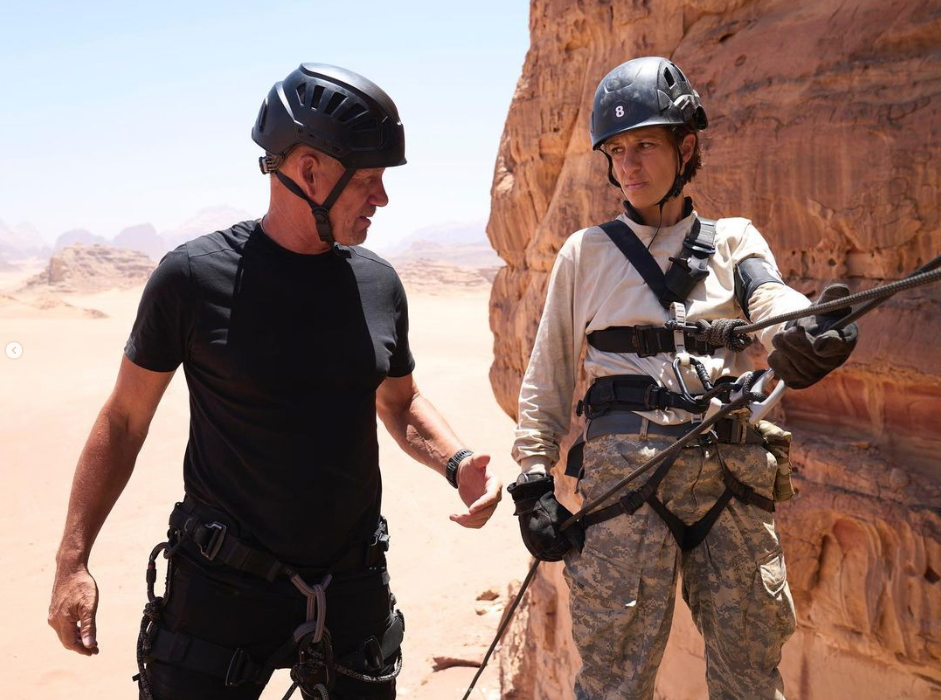 Surviving the SAS: The Power of Self-Motivation
Over the next decade, my career led me on a path to the SAS. The way I felt joining the SAS was very similar to how I felt as a teenager joining the Paras. Lots of doubt, lots of uncertainty, lots of insecurity. On the flip side, the reason I felt those things is because the British Special Forces is, without a shadow of a doubt, the very best in the world. I was following in the footsteps of giants, and I knew it.
The SAS selection process was one of the most physically and mentally challenging things I've ever gone through. It was six months of one challenge after another. One of the hardest things to get my head around was the fact that we never got shouted at, which is totally different to SAS: Who Dares Wins, obviously. The DS were just big, nice guys who told you what they wanted, and if you didn't do it then that was it. No screaming or shouting. If you wanted to stay in bed and not get up at five in the morning, then you could do it. That took a long time to get used, and the reason they do it is because you're not supposed be given any encouragement or discouragement. It's up to you to keep yourself going, no one is going to drag you. 
I remember my Corporal barely even spoke to me until near the end of selection. There were nine or ten of us left and we were in the jungle. They all had beards by this point, and I've never been able to grow one at the best of times. We'd been walking for a while when he turned to me and said, 'Billingham, no way you're getting into the SAS.' It felt like a punch, after all the work I'd put in to get there. Then he turned away and added, 'Not with a beard like that.' 
Wear your Fear Naught with pride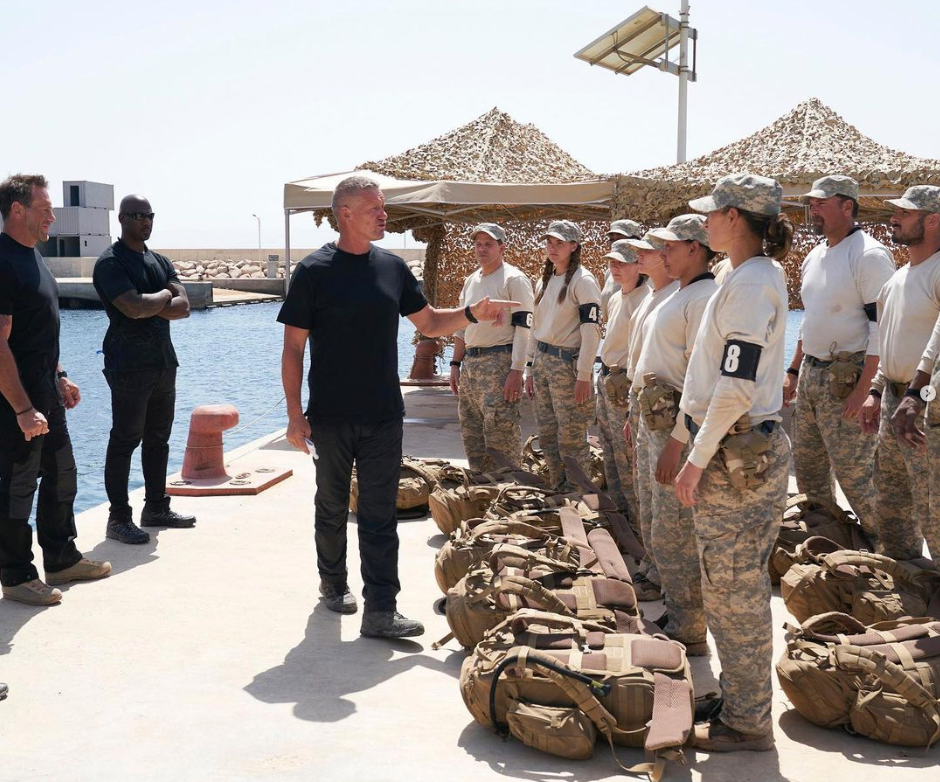 The Power of Resilience
Honestly, there was never a time when I felt like giving up. You can't take on the SAS selection half-hearted. You need to want it. Just going for it in the first place is a hell of a commitment – not just for you, but for your family. To be honest, when I look back now, I think I was very selfish. All I was thinking about was me and my military career – my wife and kids were just being dragged along behind me. It takes a strong family to put up with it, and I just thank God I had one.  
I certainly wobbled here and there, thinking 'Can I really do this? Am I really cut out for this?' But then I would grab a hold of myself and say, yeah, I was going to do it. Yeah, I was cut out for it. It was tough as hell, but so was I. Whenever things got difficult, I reminded myself of that and pushed forward.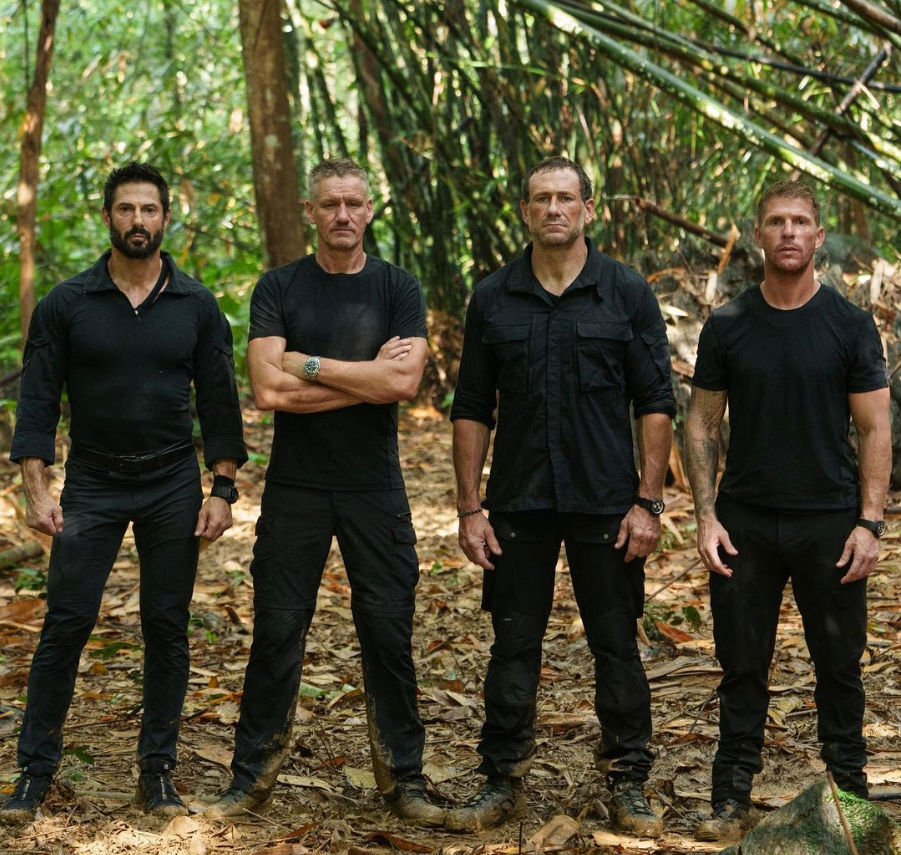 Like most people, my image of the SAS was a bunch of super big, tall, muscular guys. I knew a few people who had gone through selection before me, and they all fit neatly under that umbrella. I'll never forget completing selection and going to meet these guys for the first time, convinced it was going to be like walking into some kind of gym full of massive guys.  
Then I went in, and I honestly had to check I'd got the right place. I remembered joking 'have I just walked into Hereford Council Office?' These people just weren't at all what I expected. All wonderful guys, but just not at all what I'd envisioned.
There was a huge guy in the corner making a cup of tea, and after he found out I was the new kid he asked if I wanted to go for a run. This guy is about three times the size of me, so I thought it should be easy to keep pace. Anyway, we go outside and he takes off so fast that all I ever saw was the back of his shoes. 
That's when the penny dropped. These guys didn't care about meeting some kind of image, they weren't there to show off or prove something to each other, they were totally focussed on getting the job done. They were the SAS. 
Fear Naught is owned and operated by Scotty's Little Soldiers. 100% of our profits allow us to support bereaved military children and young people around the UK through an effective combination of practical, emotional and educational support. Scotty's support young people who have experienced the death of a parent who served in the British Armed Forces. We offer a range of services designed to connect our members and create a community of bereaved military children built around mutual support.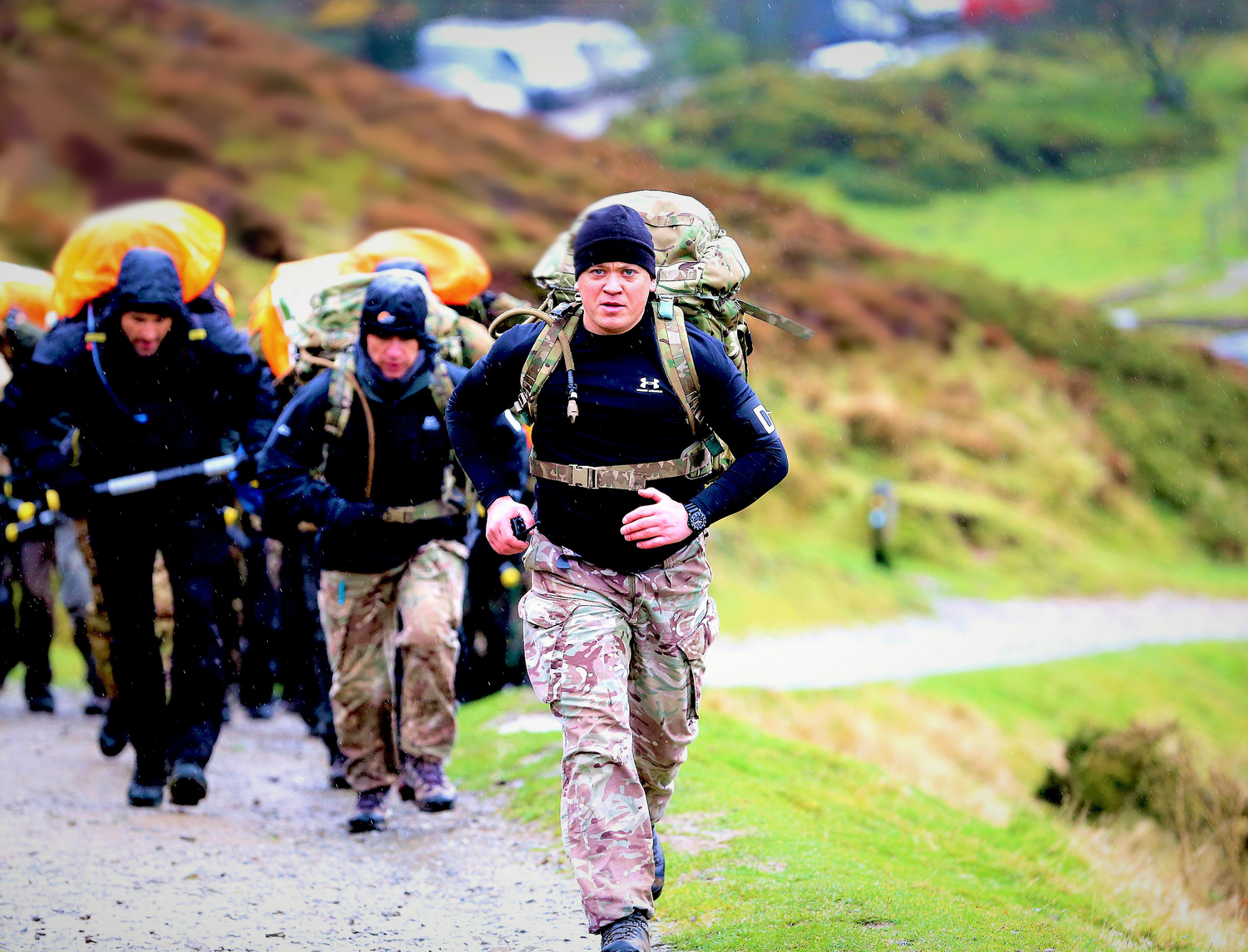 Take on an SAS Challenge
The Fan Dance is a true test of the Fear Naught mindset, it will test your endurance as you battle against the distance, fatigue and lactic acid! Test your endurance with this 24km SAS Selection challenge to ascend Pen Y Fan. Join the Fear Naught Community in our Summer challenge!
JOIN THE FEAR NAUGHT TEAM