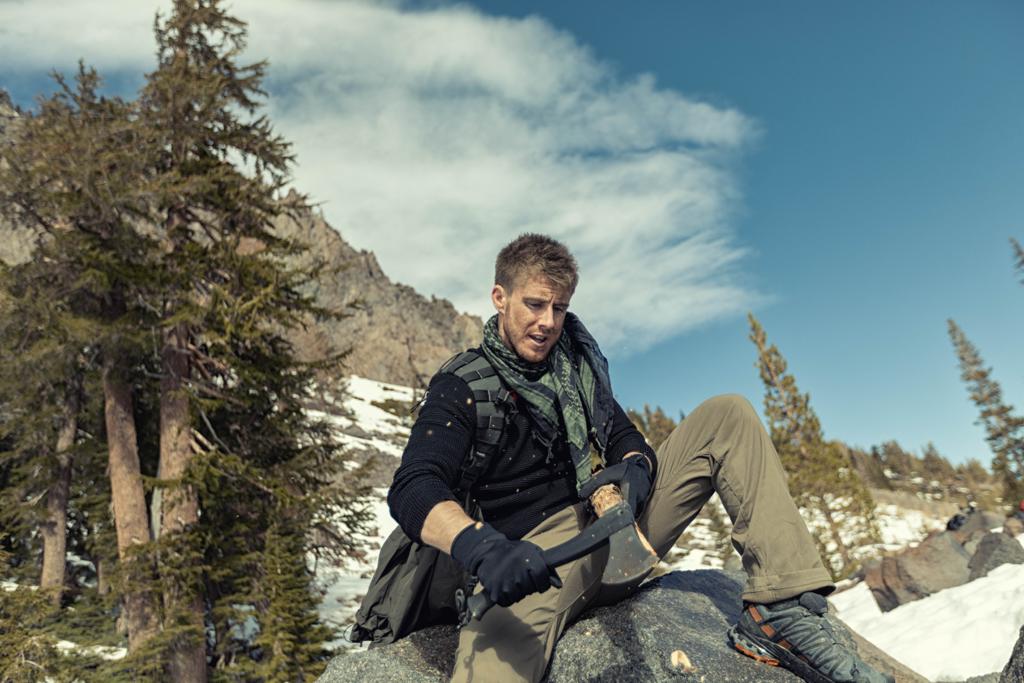 Podcast: Ash Dykes - Inside the Mind of an Elite Adventurer
Since his late teenage years, Ash Dykes has dedicated his life to exploring the world, immersing himself in new cultures and going on incredible off-the-beaten-track adventures. In 2014, he became the first person to hike across Mongolia solo and unsupported, as well as the first person to walk the entire length of Madagascar's interior. His most recent adventure was taking on the mighty Mission Yangtze – a 4000-mile trek along China's Yangtze River that took him an epic 352 days to complete. 
Ash recently joined us on the Fear Naught podcast, where he spoke about igniting his love for adventure, how we're all much tougher than we realise, and the reason why having too much comfort can sometimes make you feel uncomfortable. 
Like what you read? Sign up for emails and get 10% off Fear Naught merch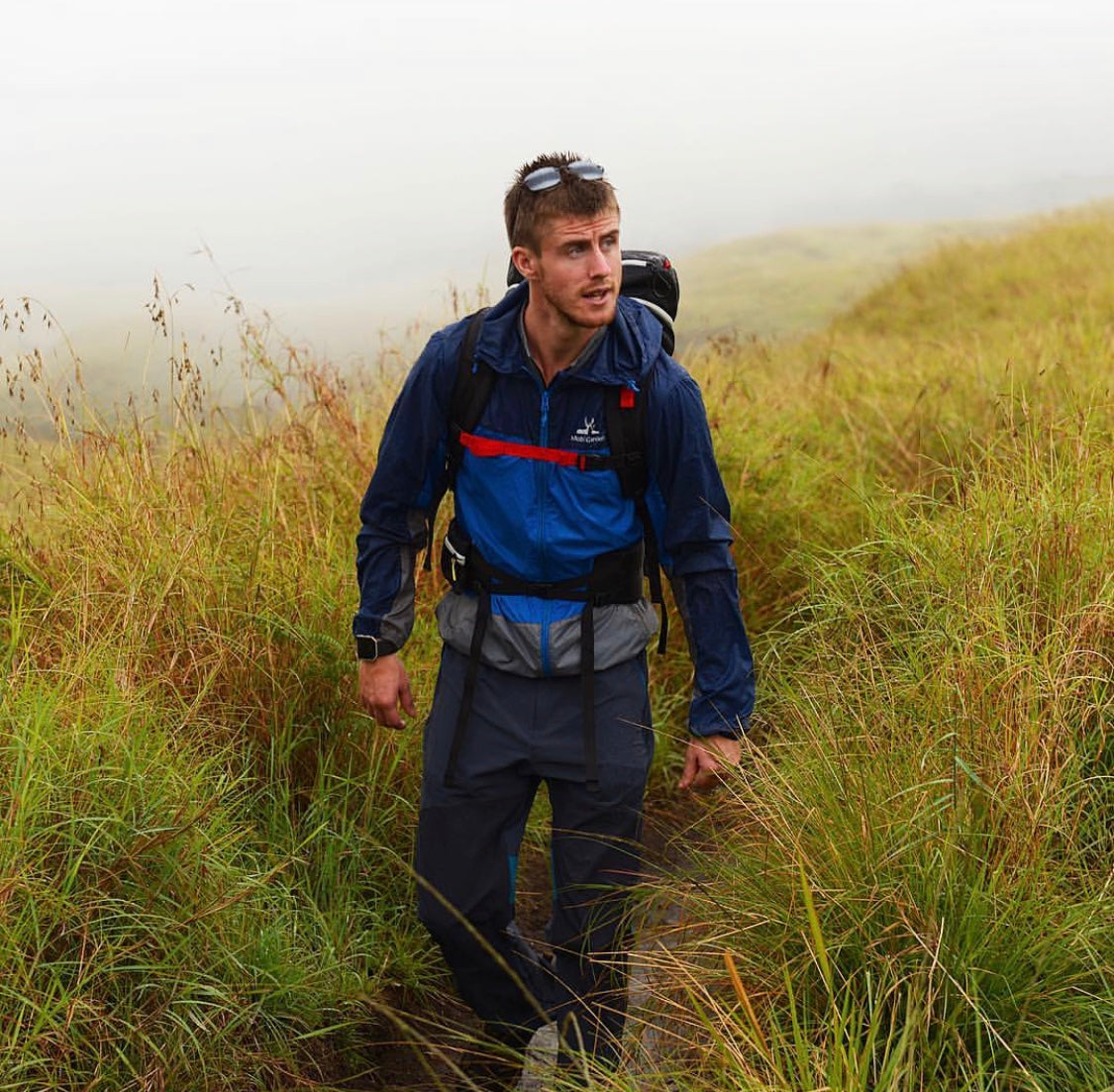 The first adventure
The adventure that really kicked it all off for me was travelling through China when I was 19. I had been working back home, putting in over 240 hours a month as a waiter in a fish and chip shop and as a lifeguard to save up enough money, but still ended up overspending.
I was in a bad mood and wanted to break away from the typical tourist path in China, so I suggested to my friend that we buy our own bikes. No pump, no puncture repair kit, no waterproof tent, no helmet, no lighting. All very reckless, but we did it, and ended up cycling the entire length of Vietnam and Cambodia on these awful £10 bikes. We were chased by dogs, hit by mopeds and dodged by lorries.  
When I look back, I wouldn't do it again, and if I did, I'd definitely have a better bicycle and proper gear – a helmet – but I don't regret any of the discomfort I put myself through. More than anything, I just think thank goodness I did it when I did. No matter how silly it seems looking back, we came up with a plan, executed it and had fun. 
Listen to the podcast on Spotify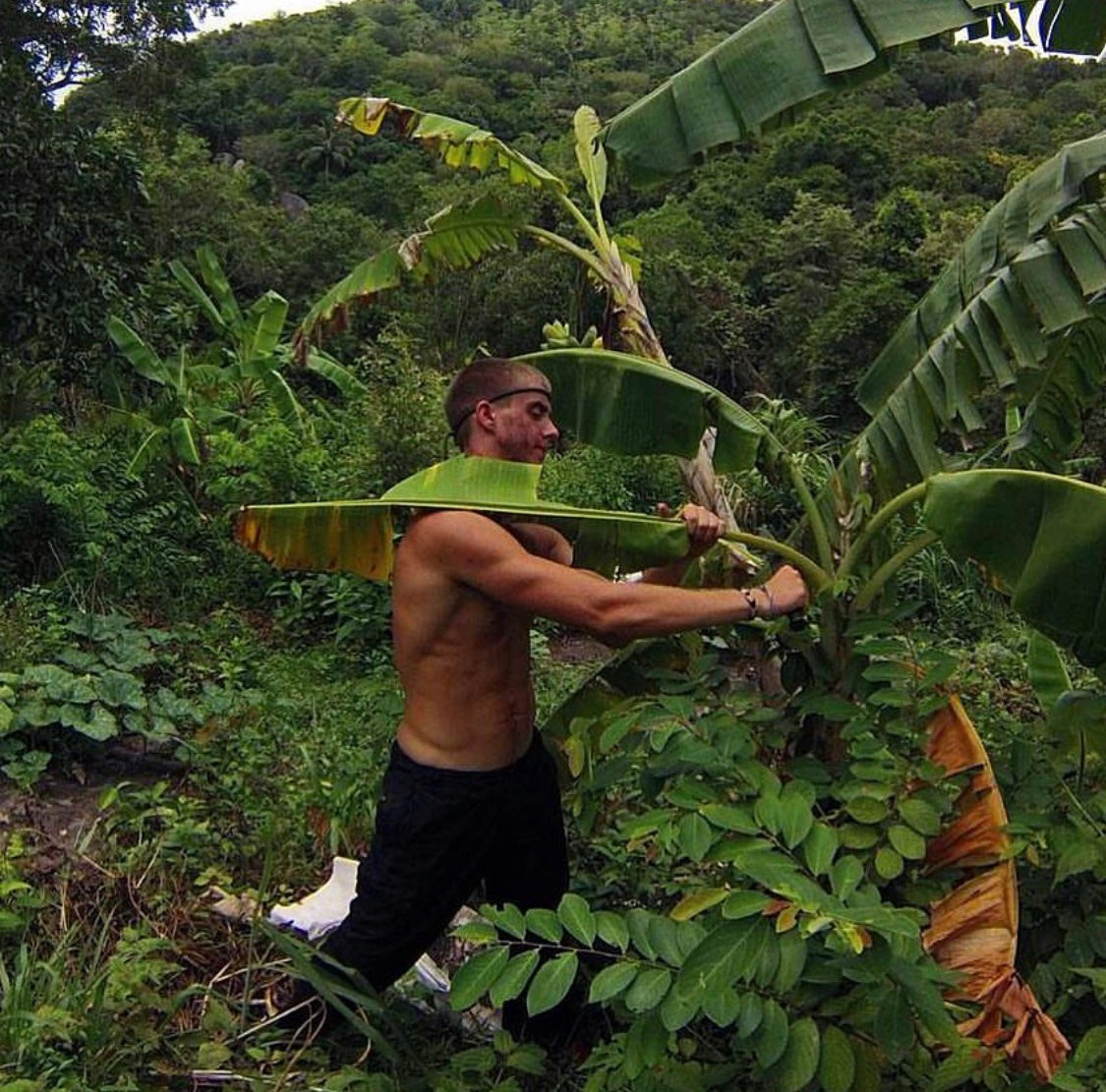 Breaking barriers and crossing borders 
After the Vietnam cycle, I crossed over to Thailand and had various adventures around Southeast Asia and Australia, then back to Asia as Australia was too expensive! I spent the next two years living in Thailand as a master scuba diving instructor and a Muay-Thai fighter. I loved that lifestyle, but I started to miss the adventurous life. 
Mongolia was my first record attempt, although I didn't realise it would be a record until halfway through: a 1500-mile, 78-day solo and unsupported journey crossing the Altai Mountains, the Gobi Desert, and the Mongolian steppe. It was a cheap expedition, costing no more than £5000, and I pulled a trailer carrying all my equipment behind me. It was built in a family friend's back garden because I couldn't afford a factory-made carbon fibre lightweight frame. Looking back, it was a bit ridiculous. 
Wear your Fear Naught with pride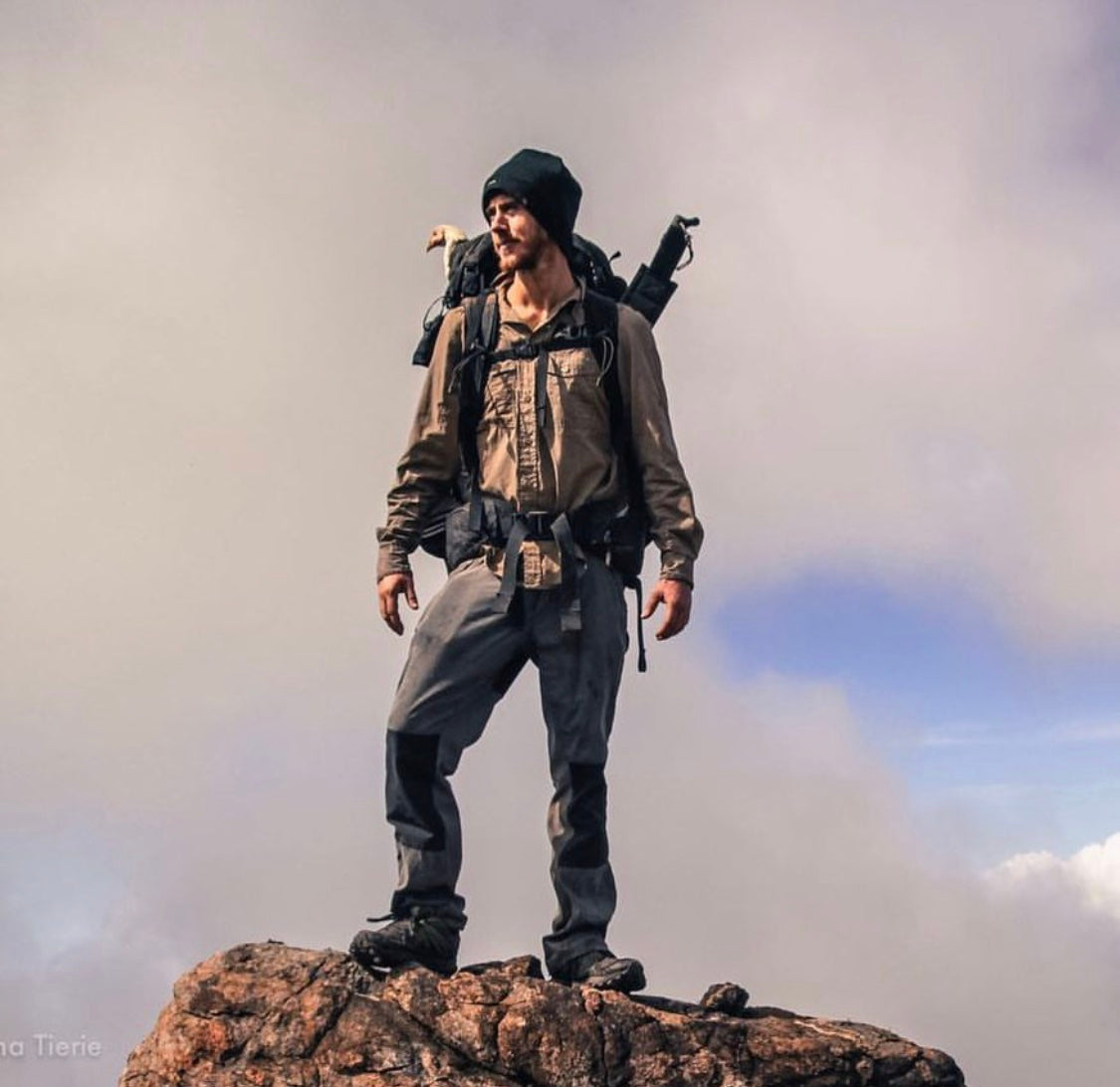 Looking for the limit
I never went into anything thinking about breaking records. It was all about the adventure. The reason I chose Mongolia in this case is that I hadn't met anyone who had been or planned on going there, so I was curious to explore it.  
I also wanted to challenge myself and test my limits. I had faced sleep deprivation, starvation, and dehydration before, and I felt I could push myself further. I wanted to get out there, travel, make mistakes, learn from trial and error, and face adversity to grow and develop myself. There's a quote I really resonate with: "The more uncomfortable you are in the present, the more comfortable you become in the future." Mongolia was about learning my abilities, capabilities and strengthening my mindset. I wanted to find my limits. 
After a few months, we discovered that if I completed the journey, it would be a world first. That's when I started to think this could potentially become something more. What if I could turn that adventurous spirit into a career? 
Listen to the podcast on Spotify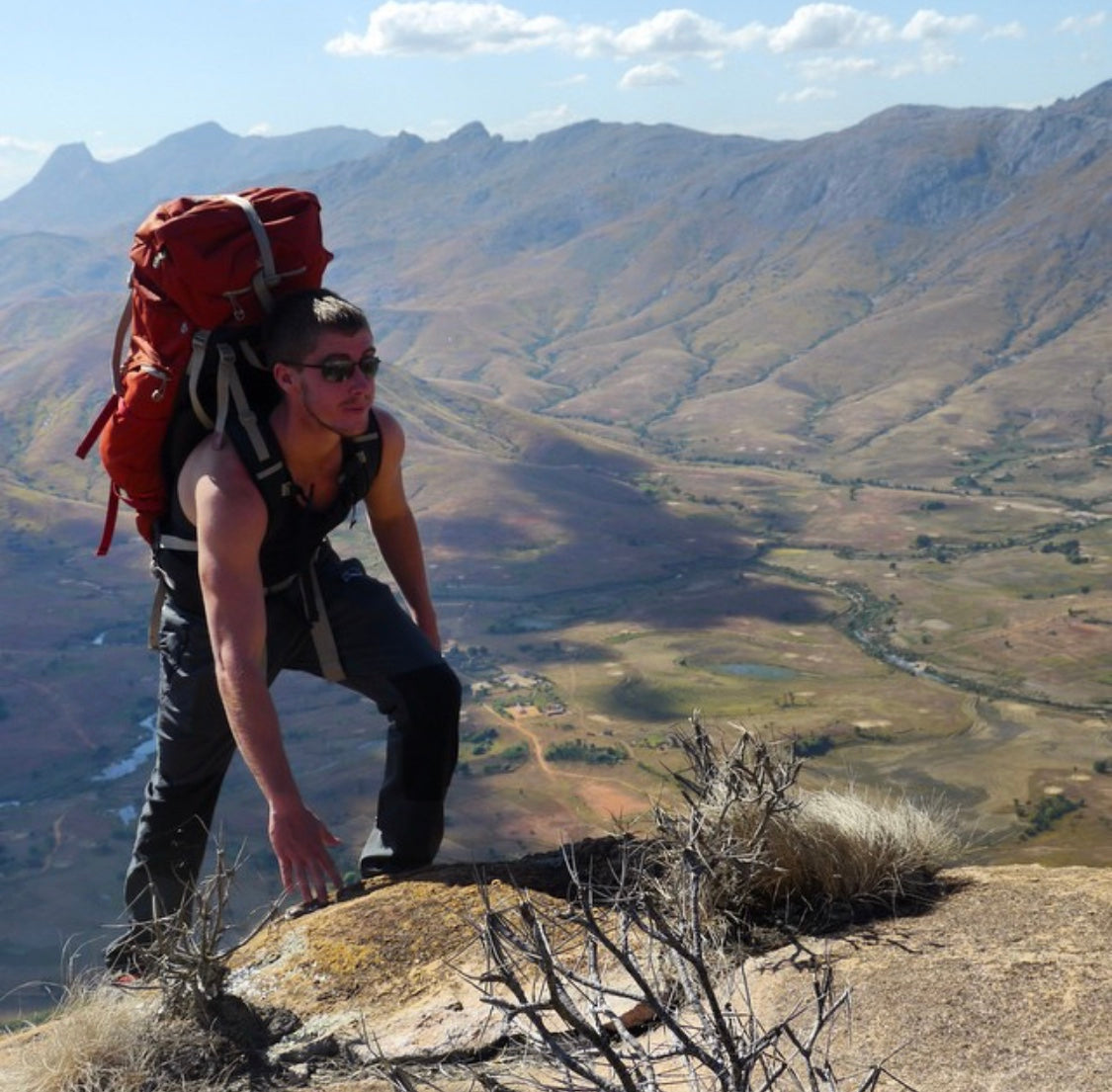 Surviving any situation
I learnt we're all far more capable than we give ourselves credit for. Before Mongolia, I was absolutely terrified. I had nightmares about packs of wolves surrounding me, dying of dehydration, sandstorms, snow blizzards, steep ravines, or even my trailer breaking down midway. There was no evacuation plan, just a text to my logistics manager in the capital, and it would take him days to reach me. But when I got there, the way I trained physically and prepared mentally helped me overcome those fears. I learned a lot about my capabilities and giving myself credit. We all have it within us, but we often don't realise it until we're pushed in survival situations or challenges. The more we push ourselves, the more we uncover those tougher layers of ourselves.
Check out our latest podcast episodes
Building a Tactical Athlete with Mike Chadwick

Former Paratrooper and Royal Army Physical Training Corps Instructor, Mike Chadwick, has spent his career optimising human performance. He joined the military at 16 and now provides elite physical training for UFC fighters and emergency services.

Listen to his story

Sean Conway on The Art of Elite Endurance

Sean Conway is one of the country's most renowned ultra-endurance athletes. The first person to run, cycle and swim the length of Great Britain. He shares his elite training regime, experiences of living on a World War II gunboat, cycling across the planet and record-breaking challenges.

Listen to his story

Mark 'Billy' Billingham on Mastering Self-Motivation (The SAS Way)

SAS: Who Dares Wins' Chief Instructor and former soldier, Billy Billingham, knows danger better than any man alive. He shares the truth about what it's like to be part of an elite military unit, plus how the Channel 4 show compares to the gruelling reality of true SAS selection.

Listen to his story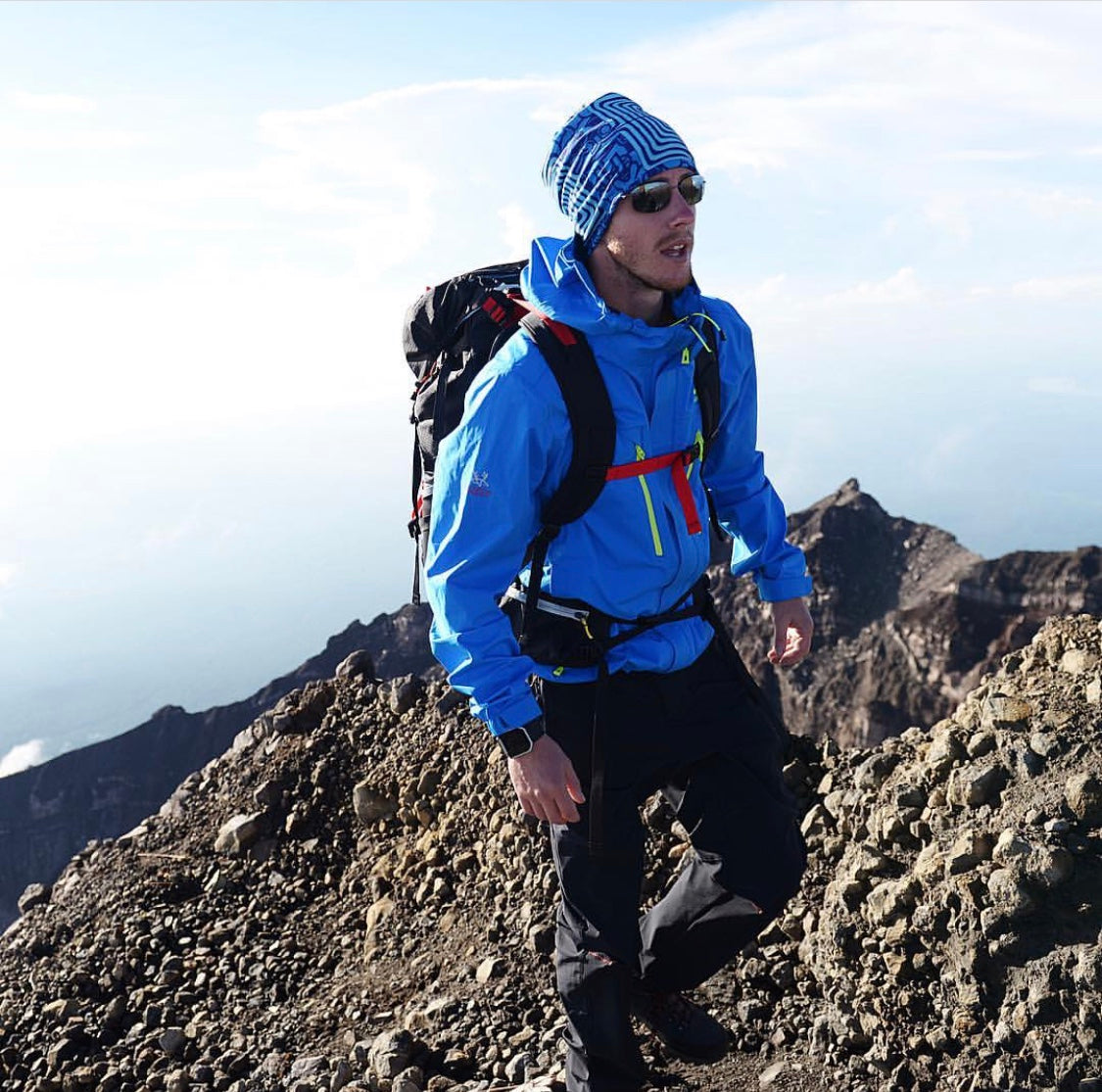 Uncomfortably comfortable
Coming back home after a long, isolated trip like that is always bizarre. The strangest thing is sleeping in a room again. After camping every night, it takes me some time to adjust to the quietness indoors. Being around people brings a mix of emotions. Initially, I enjoy the hype and buzz of achieving a record, but over time, it starts to fade, and there's a post-expedition lull. I've learned to set new goals for myself after each expedition, to stay busy and prevent that empty, low feeling. 
When I come back, I'm also always struck by how easy everything is. You can put your toast in the toaster and it pops up when it's done, or the kettle stops when it boils. But out there, in the world, you need to have a keen eye and attention to detail. When you're cooking, you have to be vigilant and ensure you take it off at the right time. You even have to keep an eye of the clouds, since you're exposed to the elements. At home, if you want something, you can just get it.  
But then, being accustomed to convenience, you start getting irritated and wanting things to be even quicker. When I find myself slipping into that mindset, I know I need to go on another adventure or escape in some way. Coming back home is so comfortable in a way, yet we have so much to think about in other ways and too much going on. Being away somewhere helps rebalance me.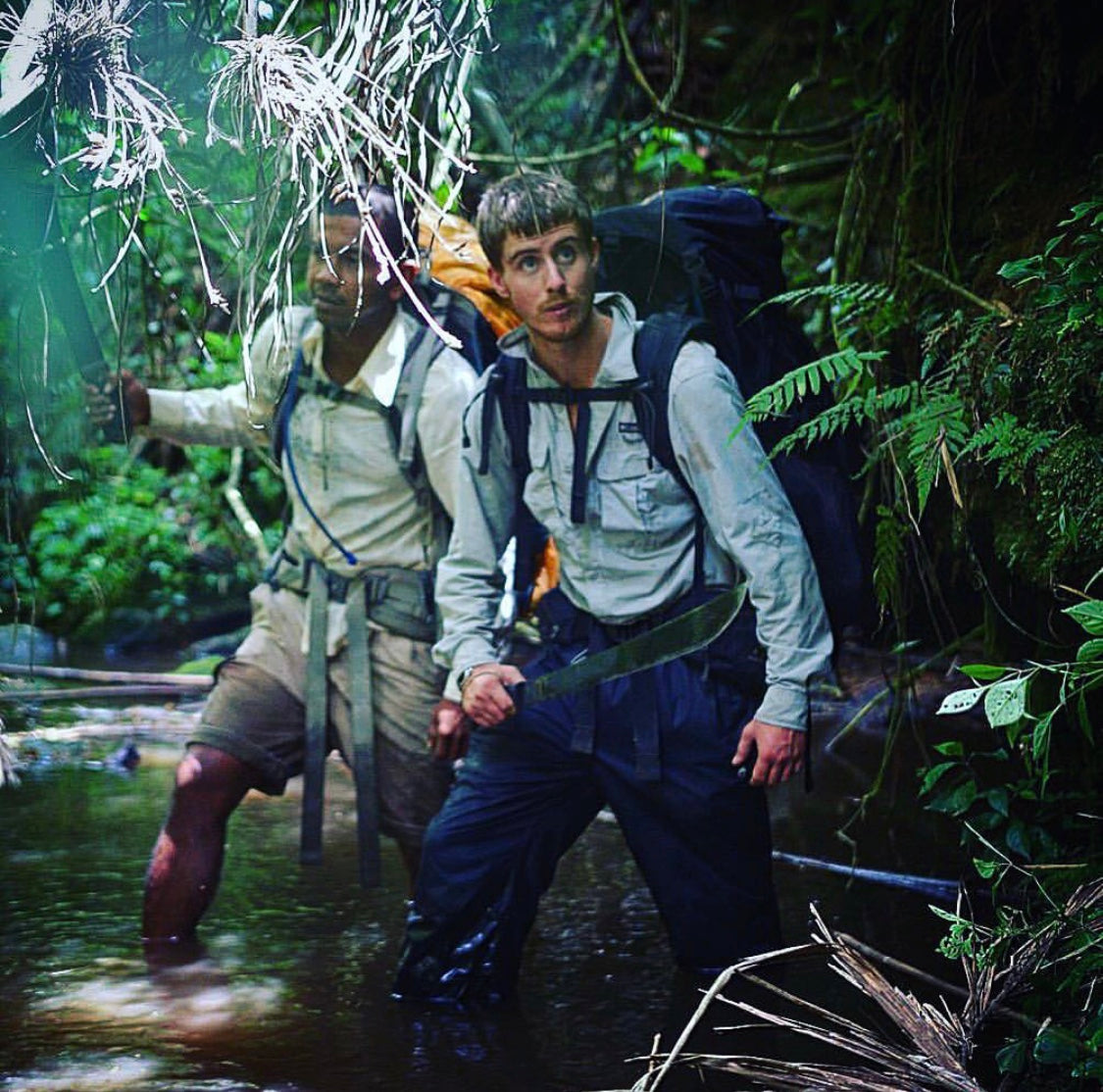 Taking action
Honestly, my main piece of advice is just to say go for it. Take action now, because if you don't,the time will pass and you'll wonder what might have happened if you had pursued it. If you do enjoy it, you'll have a great story. If you don't, then at least you know. Even the journey to the start line teaches valuable lessons, whether you complete the journey or not. Have fun, and don't get caught up in perfecting every detail. My recent expeditions needed perfect logistics due to the life-or-death nature of them, but the early adventures were just for fun, and I never forgot that. Don't overthink it.
Listen to the podcast
Fear Naught is owned and operated by Scotty's Little Soldiers. 100% of our profits allow us to support bereaved military children and young people around the UK through an effective combination of practical, emotional and educational support. Scotty's support young people who have experienced the death of a parent who served in the British Armed Forces. We offer a range of services designed to connect our members and create a community of bereaved military children built around mutual support.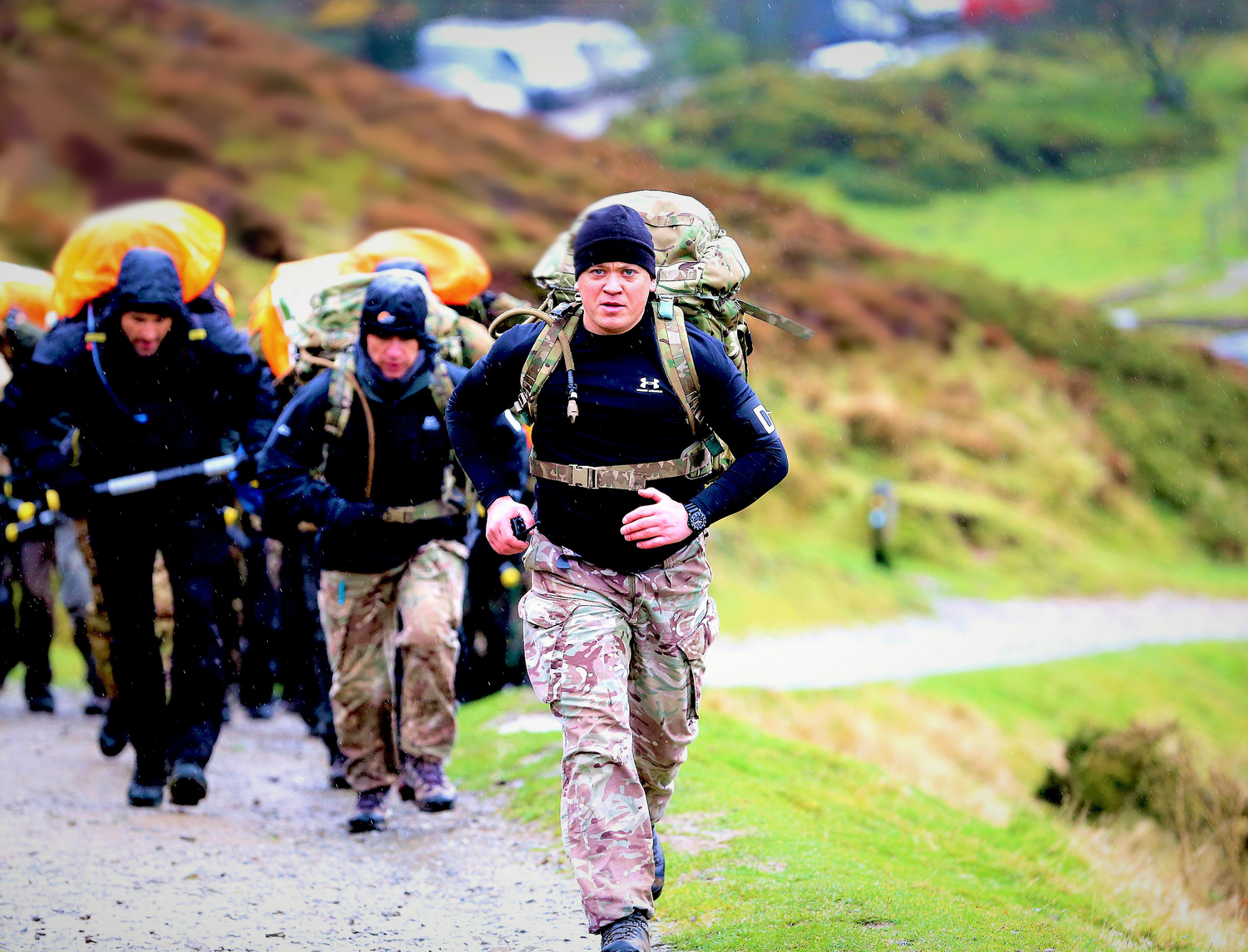 Take on The Fan Dance
The Fan Dance is a true test of the Fear Naught mindset, it will test your endurance as you battle against the distance, fatigue and lactic acid! Test your endurance with this 24km SAS Selection challenge to ascend Pen Y Fan. Join the Fear Naught Community in our Summer challenge!
JOIN THE FEAR NAUGHT TEAM