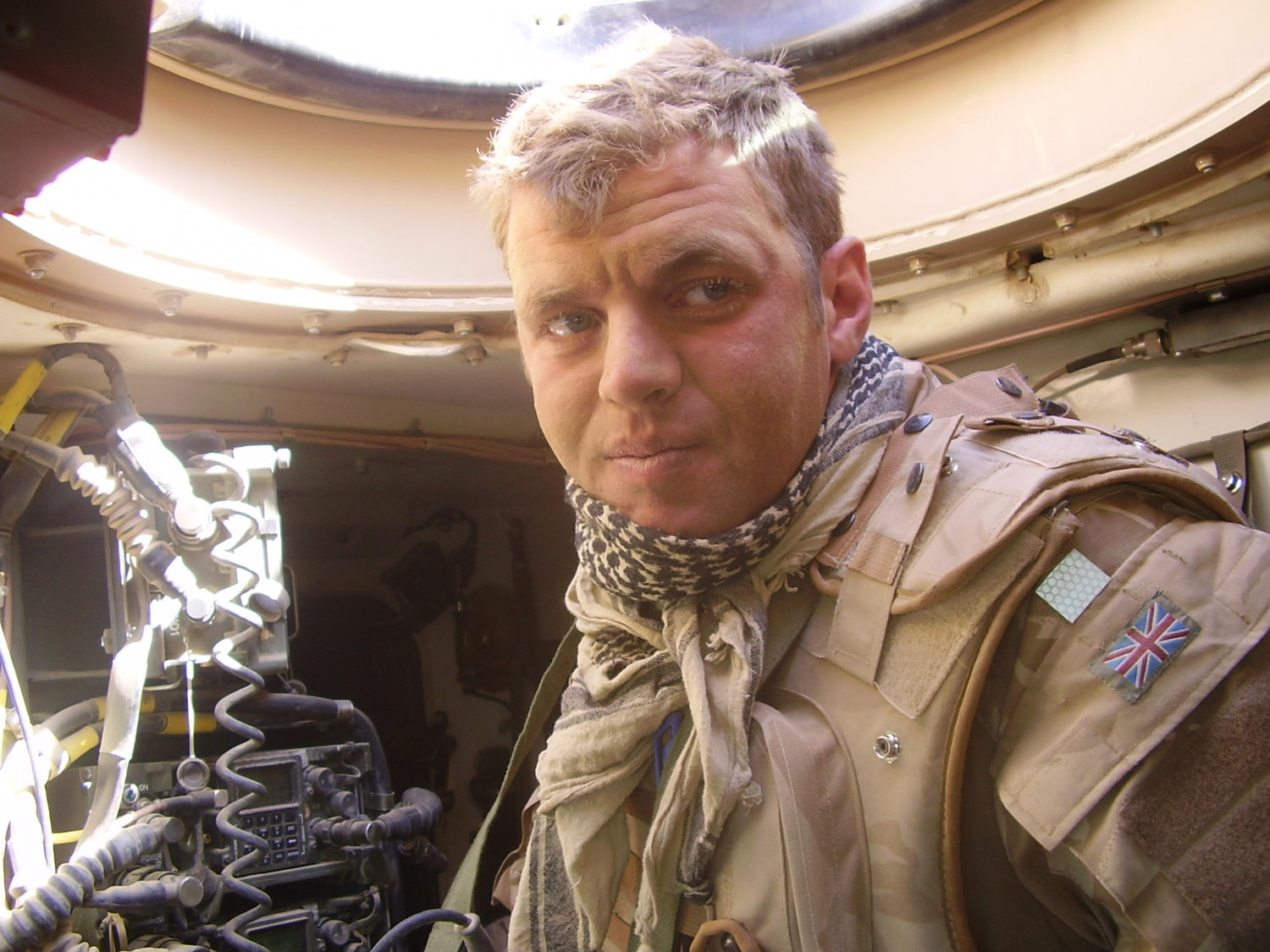 Make a difference when you shop FN
100% of profits from sales of Fear Naught clothing and kit go directly to military charity, Scotty's Little Soldiers. That means with every t-shirt, hoodie or water bottle purchase, you are directly supporting bereaved military children and young people who have experienced the death of a parent who served in the British Armed Forces.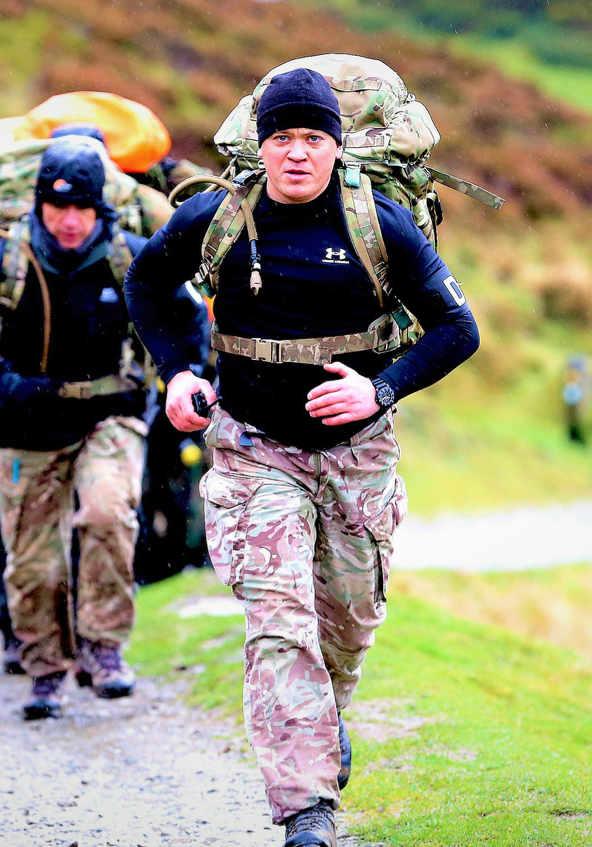 "Be stronger than your strongest excuse, prepare for success"
Jason Birch, DS and ex UKSF
The Fan Dance is a true test of the Fear Naught mindset, it will test your endurance as you battle against the distance, fatigue and lactic acid!
Read more
Join the Fear Naught Community