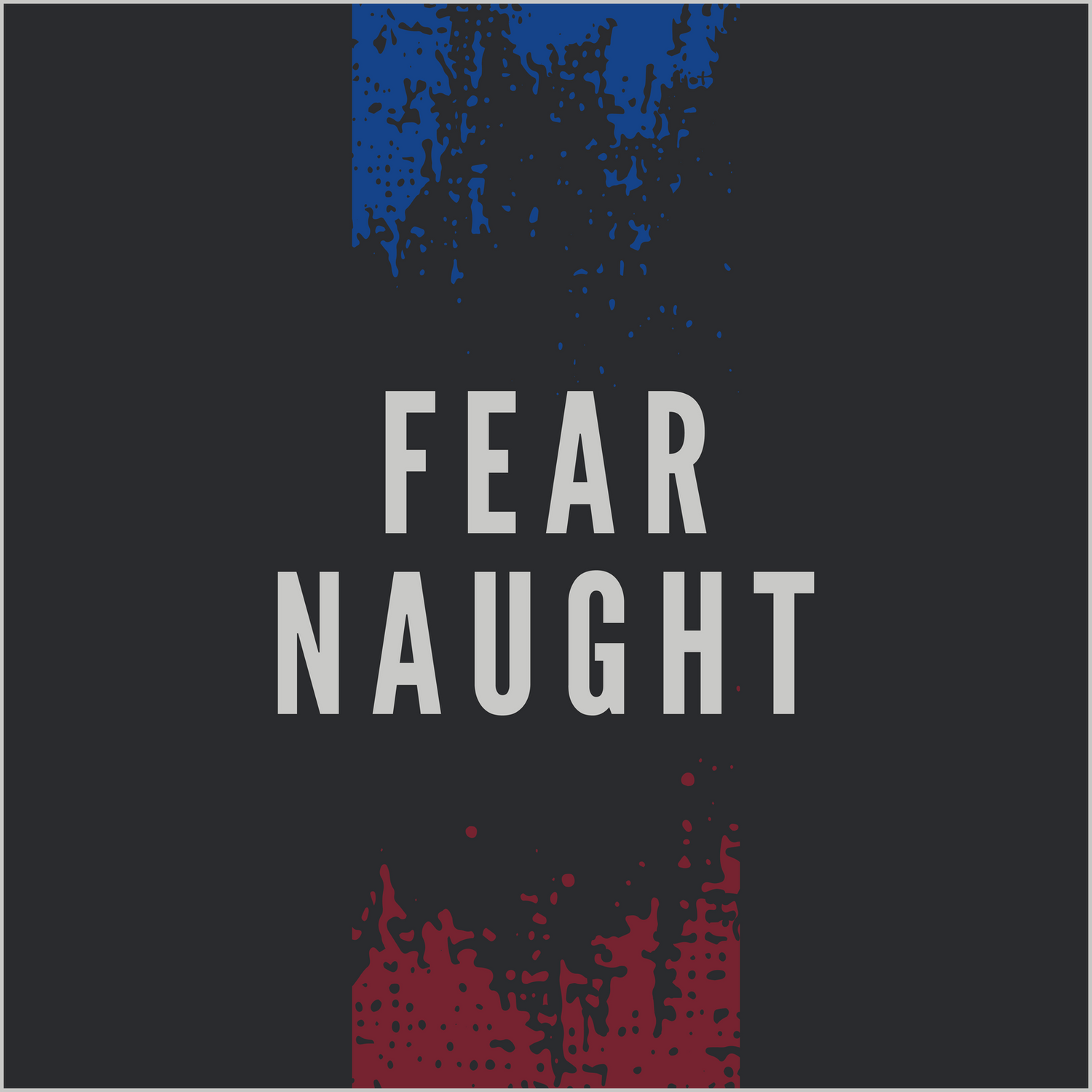 Brand Ambassadors
Thank you for becoming part of the Fear Naught community and for helping Scotty's Little Soldiers support bereaved military children. 
You have been generously giving your time for a while now, and we'd like to make it a little more official. 
We'd like you to become a Fear Naught Brand Ambassador. 
What does being a Fear Naught Brand Ambassador mean?
You'll be an advocate of the Fear Naught brand.  
We've asked you to take on this role as we believe you epitomise everything that Fear Naught is. We also feel you bring credibility to the brand and you have the power to grow the community, encourage challenge sign ups and help sell merchandise. By doing this, you will help raise funds for Scotty's Little Soldiers, enabling us to provide much needed support to bereaved military children.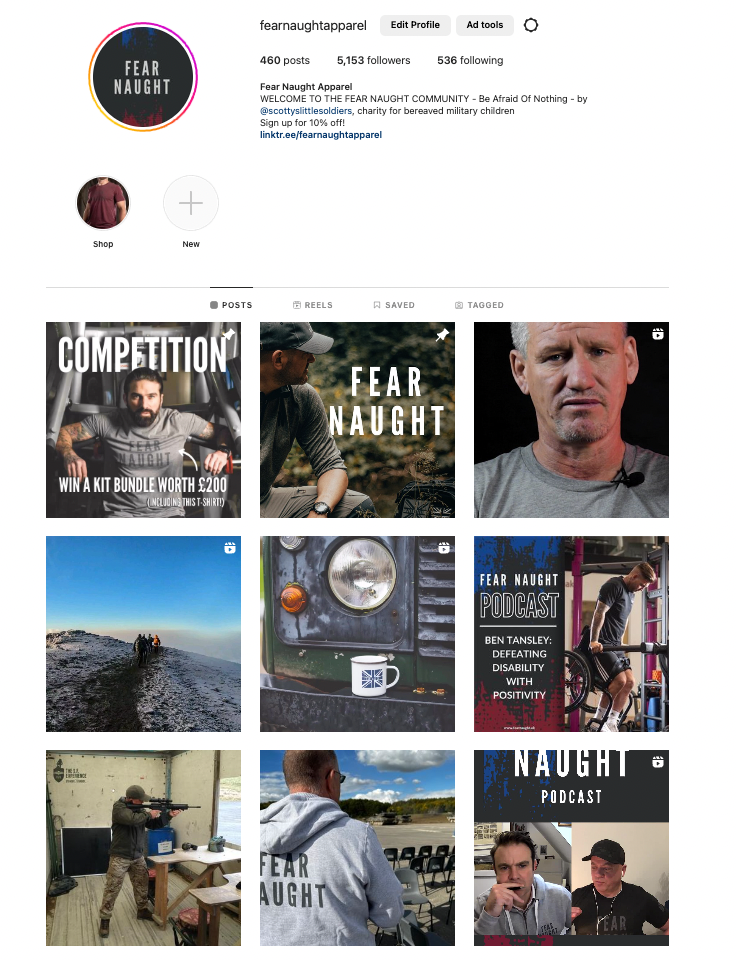 What's involved?
We know time is precious and that you have lots of other commitments, so we just ask a few small things that will make big difference: 
4 social media posts a year (a minimum of 1 wearing FN t-shirt), others could be sharing FN content, talking generally about FN)  
We request that you wear a FN t-shirt if attending an event where you might be photographed (we appreciate this might not be possible)  
Take part in 1 FN activity per year (this could be attending an event, being in a video to help promote FN or a challenge, a photoshoot, guest on podcast etc – it's an open conversation so ideas can be discussed)  
A minimum of one article for the website (we can work with you on the content and also write it on your behalf – you'll have final sign off) 
Advise us on network connections and referrals 
Help sell merch by sharing a discount code 
Provide a short quote on why you are proud to be a FN Brand Ambassador 
Fear Naught will add your image, bio and quote (as above) to the website, naming you as a Brand Ambassador, and link to your website if you have one  
We ask that you add a link to the Fear Naught website to your own website if you have one  
Are you in?
If you'd like to be a Fear Naught Brand Ambassador, please click the button below to email Sarah.
EMAIL NOW