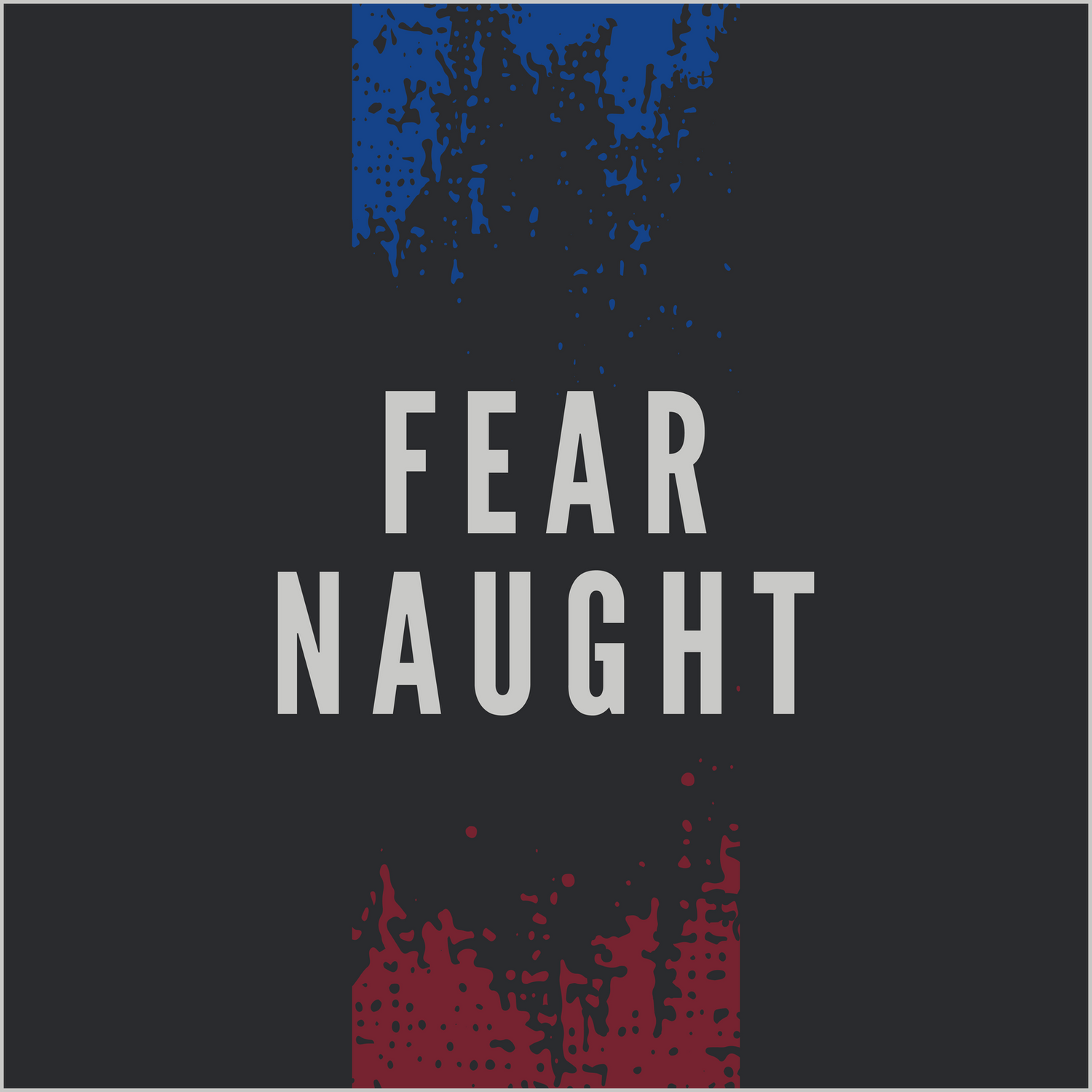 Welcome to our Community Creators
FEAR NAUGHT is a community of like-minded individuals who are passionate about ensuring the children of the fallen have long-term support when they need it. The team at Scotty's Little Soldiers created FEAR NAUGHT not only as a way to raise more funds to help those young people, but also as a way to provide value back to the community.
We do that through our podcast, we do it through the articles on our website, and we do it through the content on our social media channels. 
Creating content for social media that genuinely provides value to the community, either by educating or entertaining, is tough work – especially for a team who are also working on the charity's main brand, and more importantly with bereaved young people themselves.   
This is where you can help.
We're looking for content creators from within the FEAR NAUGHT community.  Those who know just what this group is looking for.  Those who can produce genuine and authentic images and video for us to use on the FEAR NAUGHT social channels. 
Here's what we're looking for…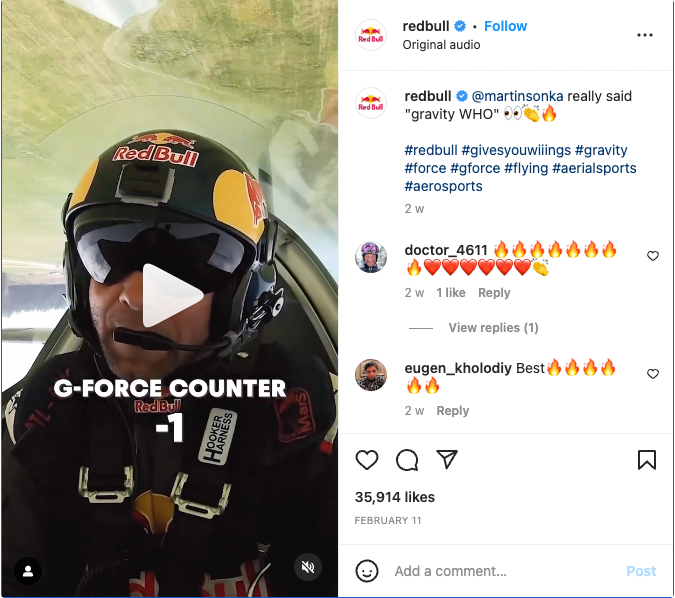 The Fear Naught pillars are: 
Adventure 
Physical Challenges 
Inspiration 
Military 
Fitness 
Mental Resilience  
We aim to hit at least one of these pillars when producing a piece of content.
Content should entertain or educate: 
Epic challenges, amazing views, awesome journeys, adventures, extreme sports, life lessons, workouts, daily hacks, inspirational stories – just some of the types of content which our community loves to see. We grabbed a handful of examples from brands we admire to give you some ideas – check out the images on this page!
Growing the brand's awareness:
As much as possible it's great to get a little brand awareness in there as well. Sky diver? Can you borrow one of our FN flags?  Pilot? How about adding a FN patch to your flight suit and grabbing a cool selfie?  Reached a summit? Grab a Fear Naught cap and tell us all about it? 
What format?
We're pretty focused on Instagram right now so video in a portrait format filmed on a phone is great for Reels or Stories. Epic still images are also great for Instagram.   
Where to send them? 
It's easiest to DM them straight to the FN Instagram account. Failing that free feel to email us at fearnaught@scottyslittlesoldiers.co.uk.  By sending your content in, you are agreeing to us using it within our marketing. Wherever possible, we'll give you a credit for your work but we can't always guarantee it. The goal here is 100% to help the charity grow, not to promote individuals from within the community.
Email us now