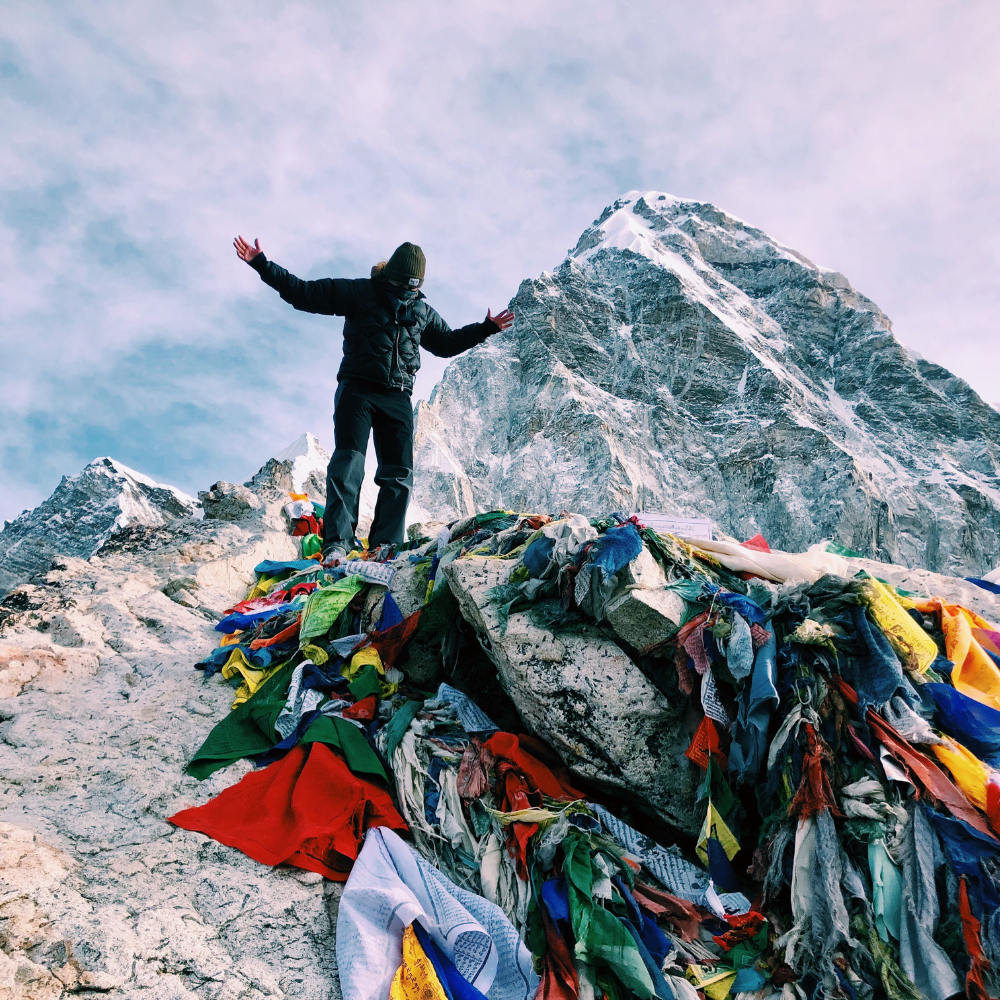 Will you take on Mt. Everest Base Camp?
Take on this multi day trek, starting in the shadow of the worlds highest peak. You'll begin your adventure in Kathmandu before setting off into the heart of the Nepal Himalaya.  You'll trek to the dizzy heights of 5,364m above sea level whilst being led by a team of experienced guides.  
You'll traverse gorges, cross suspension bridges and experience some of the most stunning scenery on the planet.   
This challenge is provided by ChooseAChallenge and prices are inclusive of accommodation, meals, flights, transport and more so all you'll need to focus on is the challenge ahead.   
Get the Everest Challenge pack
Interested in taking Everest Base Camp or one of our other challenges? We'll send you full details direct to your inbox. Just register your interest by clicking the button below.
TELL ME MORE
"The mountains were just about the best therapy a person could experience."
Take on a challenge wearing FN's finest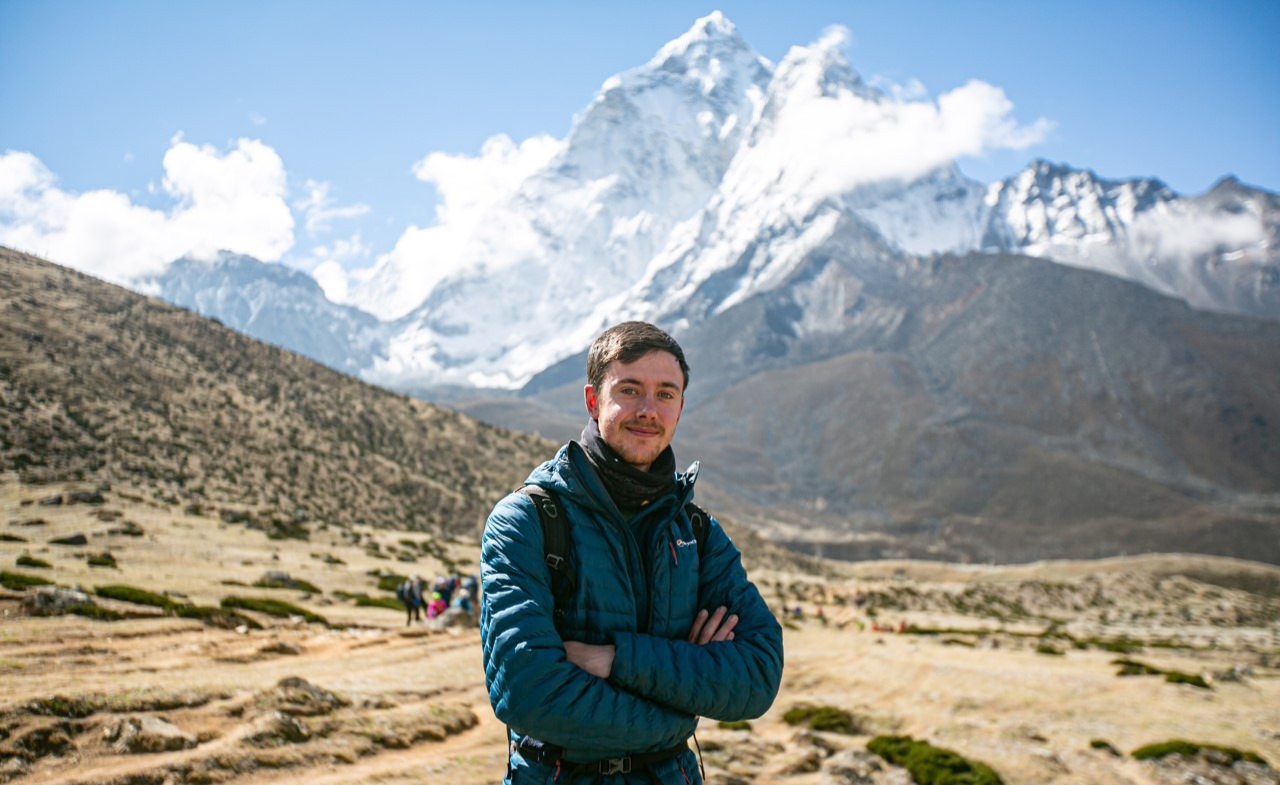 How to Conquer the Everest Marathon
Competitors trek to Mount Everest base camp – before running the marathon distance of 26.2 miles all the way back down.  Earlier this year, having only just recovered from a debilitating post-viral syndrome, Jack Waller, completed it. 
Read more
"It always seems impossible until it is done"
Not for you? Check out these challenges:
Press Up Challenge

Complete 1,000, 2,500 or 4,000 press ups this November in memory of our fallen heroes.

Find out more

Sahara Desert Trek

Take on an unforgiving 5 day trek through the world's largest hot desert.

Find out more

Mt Kilimanjaro

Push yourself to the limit of endurance when you summit the highest peak in Africa.

Find out more