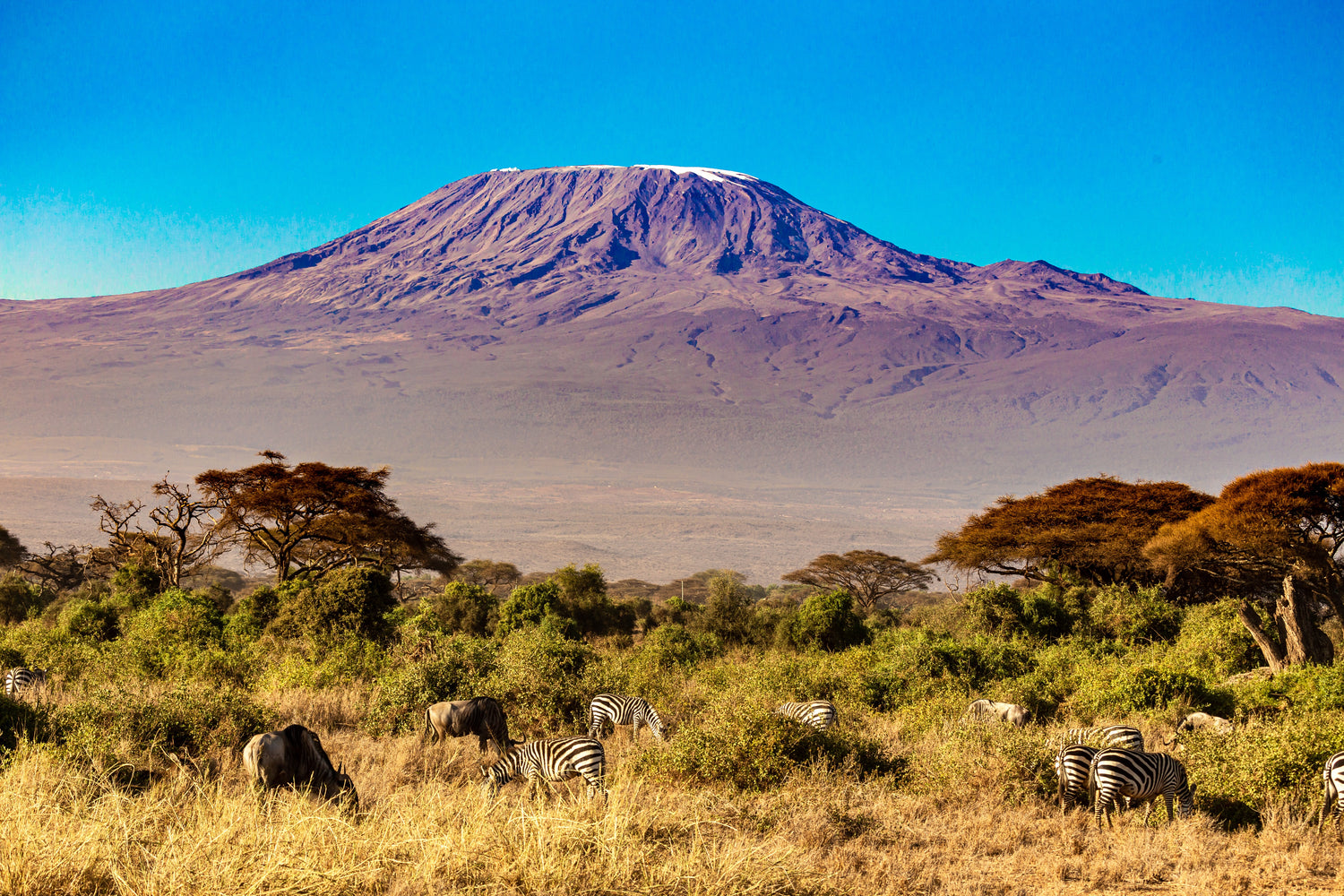 Will you take on Mt Kilimanjaro?
Conquering Mt. Kilimajaro is on the bucket list of many but few are determined to make it happen. Do you have the mindset required to complete this challenge? 
The Lemosho Route approaches Kilimanjaro from the West, and starts in pristine forest before crossing the vast Shira plateau, and merging into the Machame Route after Shira Camp (on Day 3 of the trek). The route traverses around to the east on Kilimanjaros' southern side – and provides a fantastic, varied trek with changing views.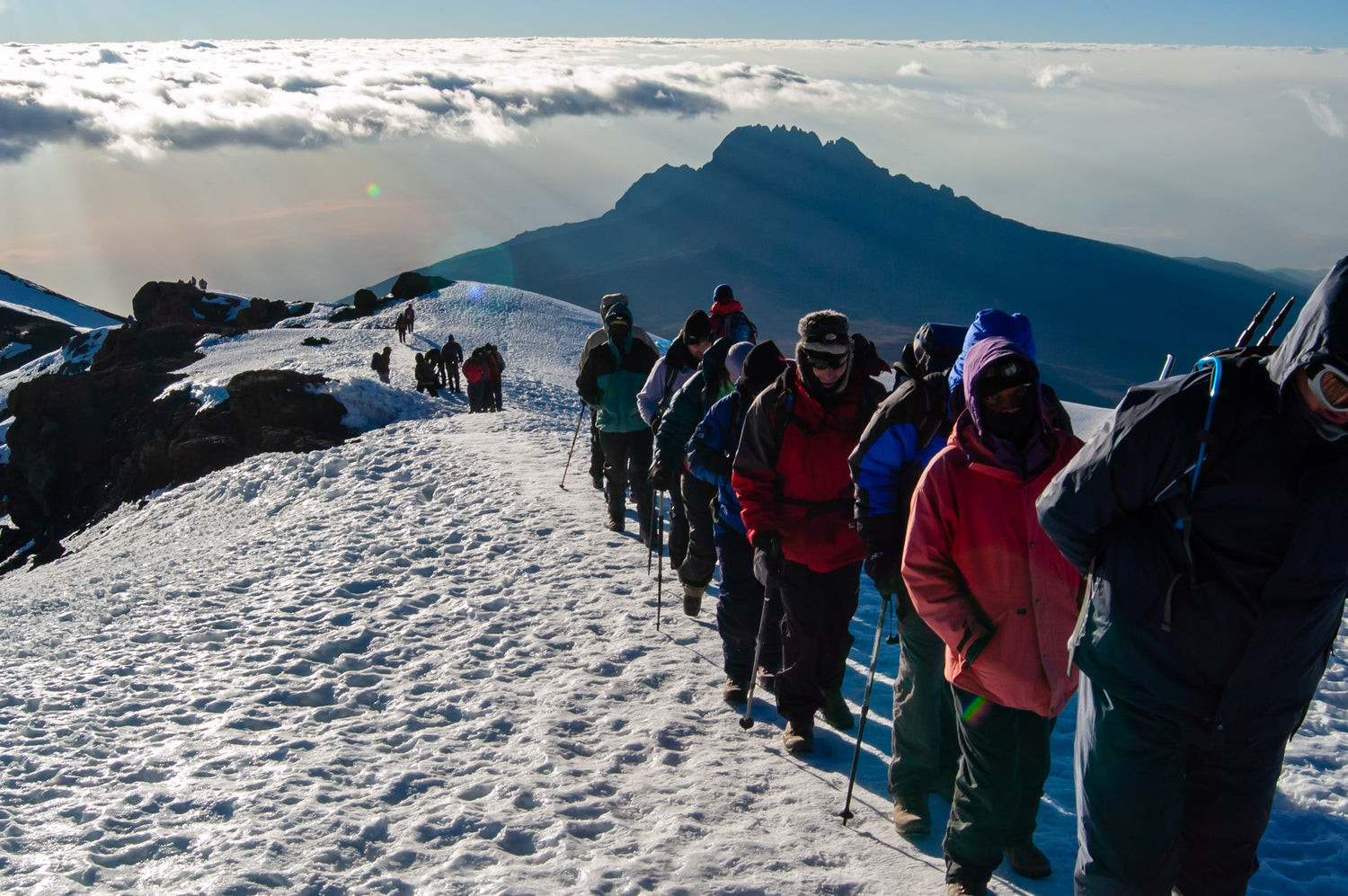 This Kilimanjaro itinerary includes the famous Barranco Wall and an extra acclimatisation day with a shorter day trekking prior to summit day, which ensures you get more rest, more time to prepare for the summit push, and the best chance of making it to the top. It's popular – and that's not surprising – as it has everything! 
The challenge is operated by Action Challenge and led by a UK Mountain Leader and supported by a Medic overseeing the group's wellbeing – you'll be in safe hands, and their expert local logistics team & guides will ensure it all runs like clockwork. This is a 'fully inclusive' trip – leaving you to focus on your challenge, and to enjoy it! 
Get the Kilimanjaro Challenge pack
Interested in taking on Mt Kilimanjaro or one of our other challenges? We'll send you full details direct to your inbox. Just register your interest by clicking the button below.
TELL ME MORE
Take on a challenge wearing FN's finest
"Every mountain top is within reach if you just keep climbing."
Barry Finlay, Kilimanjaro and Beyond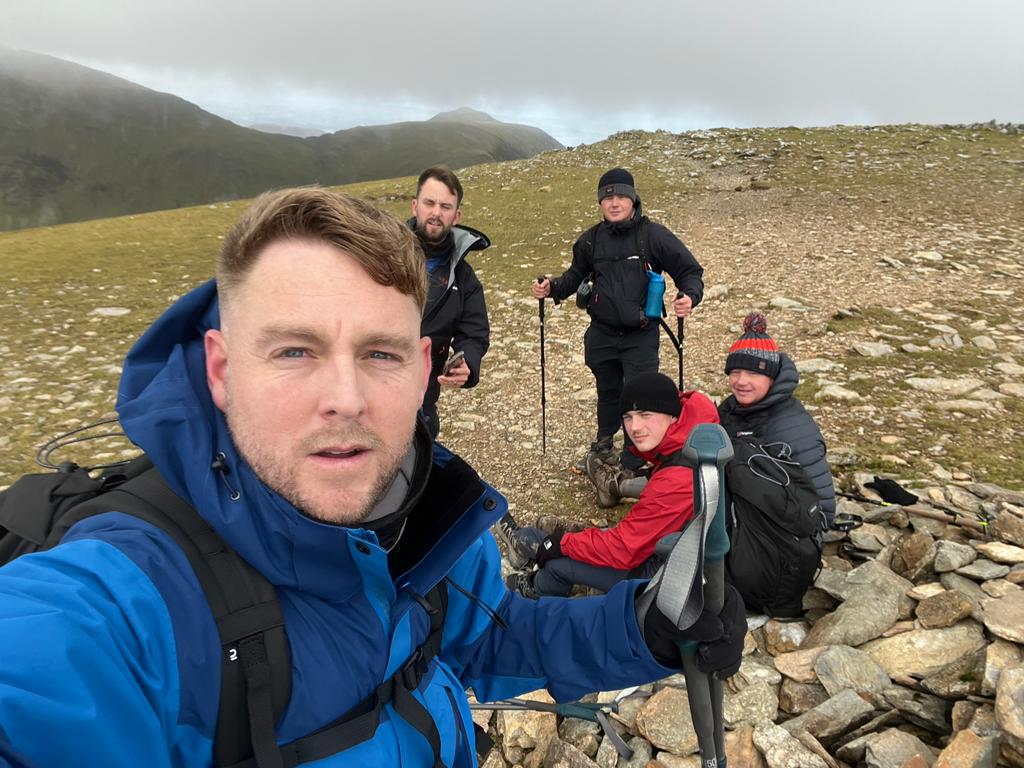 "It was the toughest thing I've ever put my body through."
Read Scott Plant's story of how he took on the toughest endurance challenge many will ever take on – the Welsh 3000s. A mammoth trek of 15 mountains over 3000 feet in 24 hours – no transport allowed. Guaranteed to test your mental toughness like nothing else, especially when faced with severe weather conditions and 100mph winds.
Read Scott's Story
Not for you? Check out these challenges:
Press Up Challenge

Complete 1,000, 2,500 or 4,000 press ups this November in memory of our fallen heroes.

Find out more

Everest Base Camp

Summit the highest peak in the world and stand 5,364m above sea level.

Find out more

The Fan Dance

Test your endurance with this 24km SAS selection challenge to ascend Pen Y Fan.

Find out more