Help support the bereaved children of our British Forces heroes
Overwatch is our opportunity to do the right thing and look out for the children left behind. Ensure they can maintain their connection to the military community whilst providing them with access to the very best emotional health and wellbeing support, personal development opportunities and have the chance to smile again. Help us help their children. 
Some of the many fallen heroes whose children are now supported by Scotty's Little Soldiers
Your monthly donation will make a difference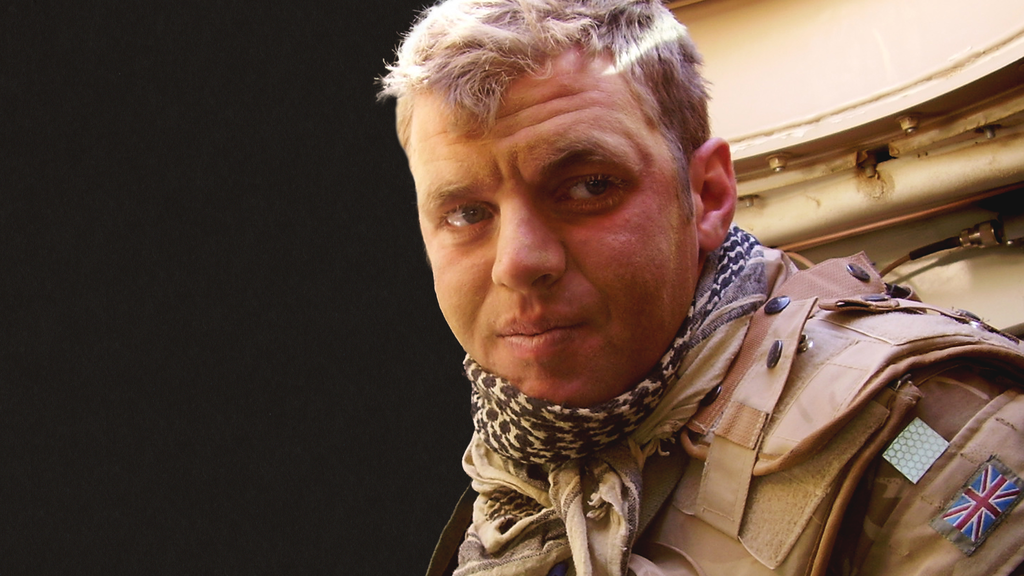 Scotty's Little Soldiers is the charity for bereaved British Forces children, set up in memory of Cpl. Lee Scott who served for the Royal Tank Regiment and was killed by an IED whilst on tour in Afghanistan in 2009. Scotty's is Lee's legacy, and you can be part of this too.
100% of your donation goes to Scotty's Little Soldiers Family Programmes.
We'll send you regular Overwatch episodes, exclusive to subscribers. Get behind the scenes access to how we are using your monthly contribution.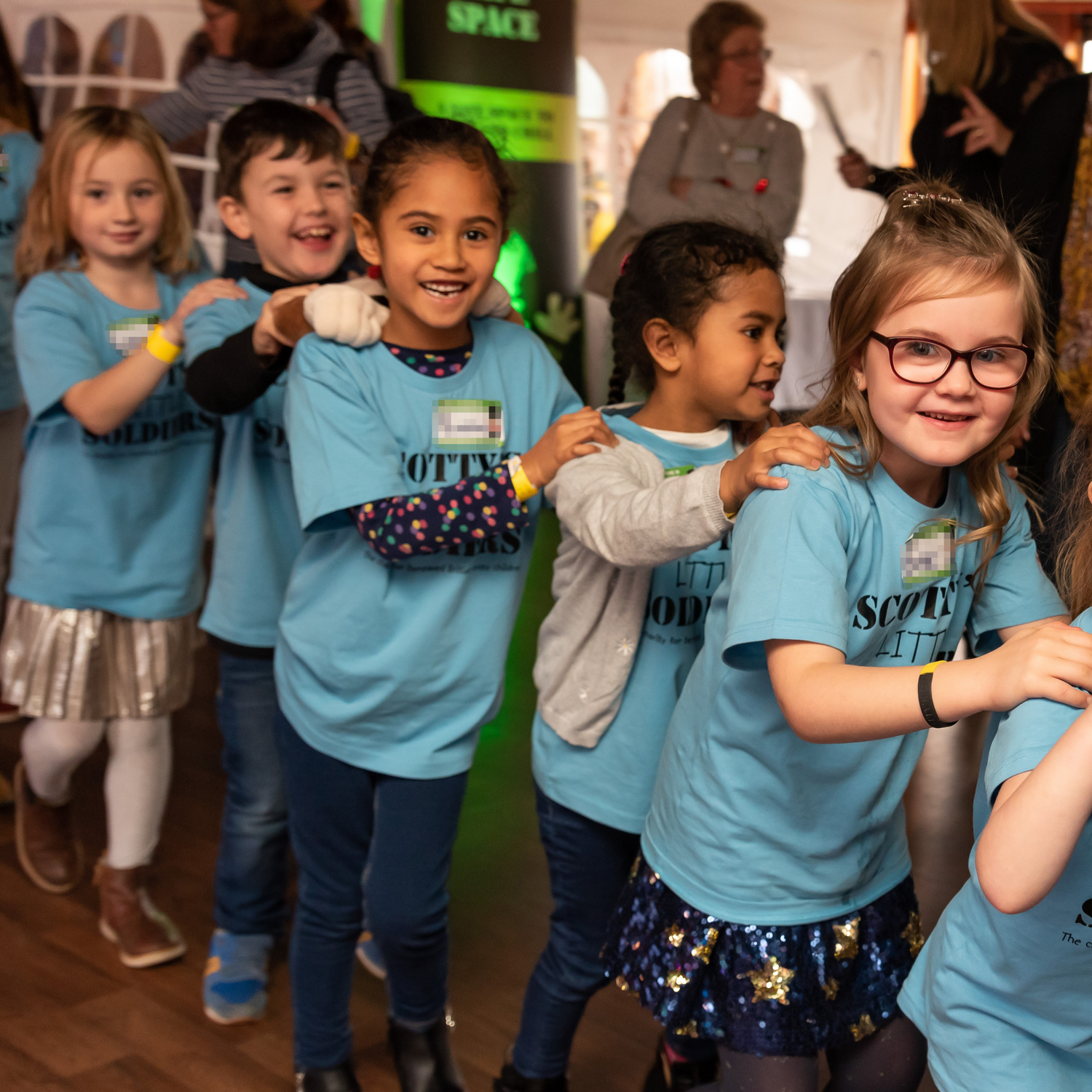 "The real heroes of the day are the ones that get left behind, the families and especially the young children."