SIGN UP NOW
Join a community of dedicated fundraisers who will push themselves to the limit this November to support the bereaved military children of our fallen heroes during Remembrance.
JOIN THE PRESS UP CHALLENGE COMMUNITY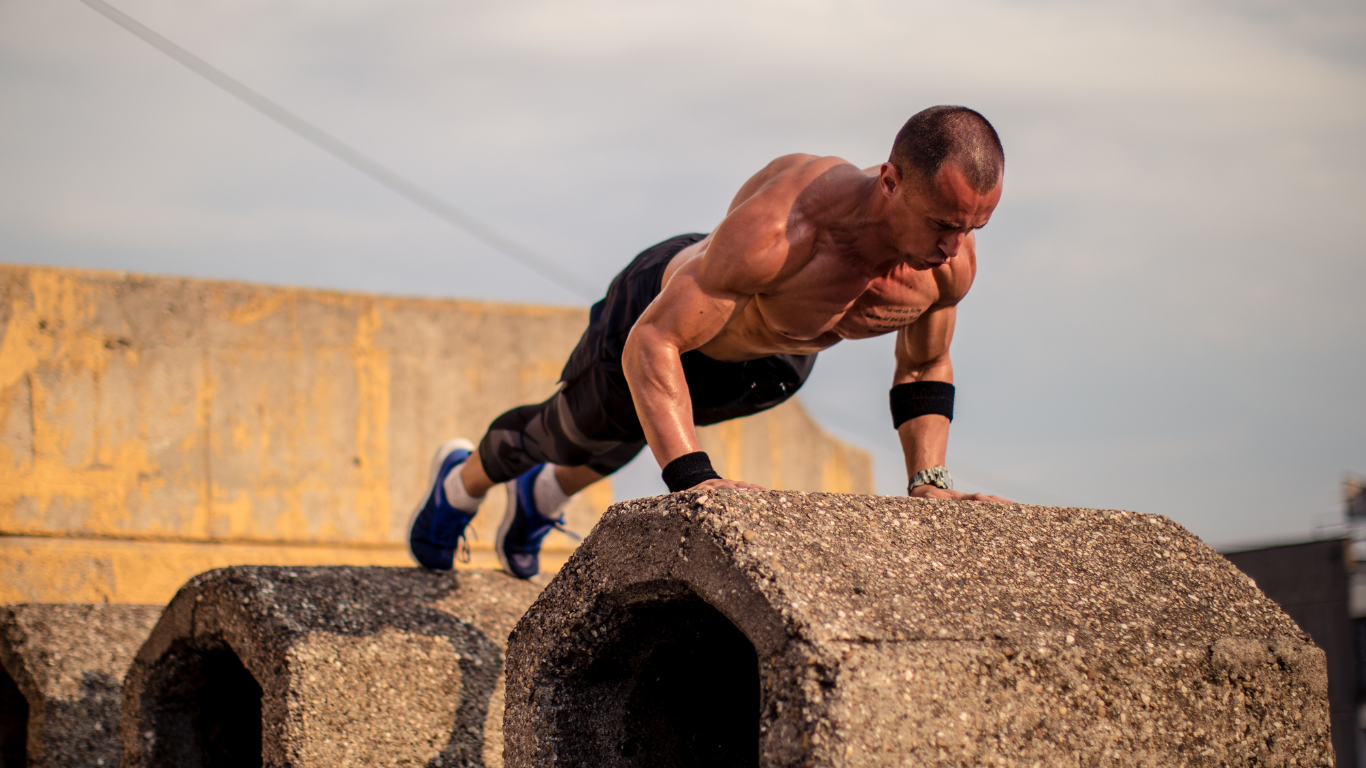 Will you take on The Press Up Challenge?
We're throwing down the gauntlet this November and calling on the Fear Naught community to complete 1,000, 2,500 or 4,000 press ups in memory of our fallen heroes this Remembrance.
Fear Naught was born from the Royal Tank Regiment motto in memory of Corporal Lee Scott who was killed while on tour in Afghanistan in 2009. He left behind his wife, Nikki, and two children, Kai and Brooke. Their grief for their father has inspired a lasting legacy which has gone on to support hundreds of bereaved military children through Scotty's Little Soldiers.
WATCH NOW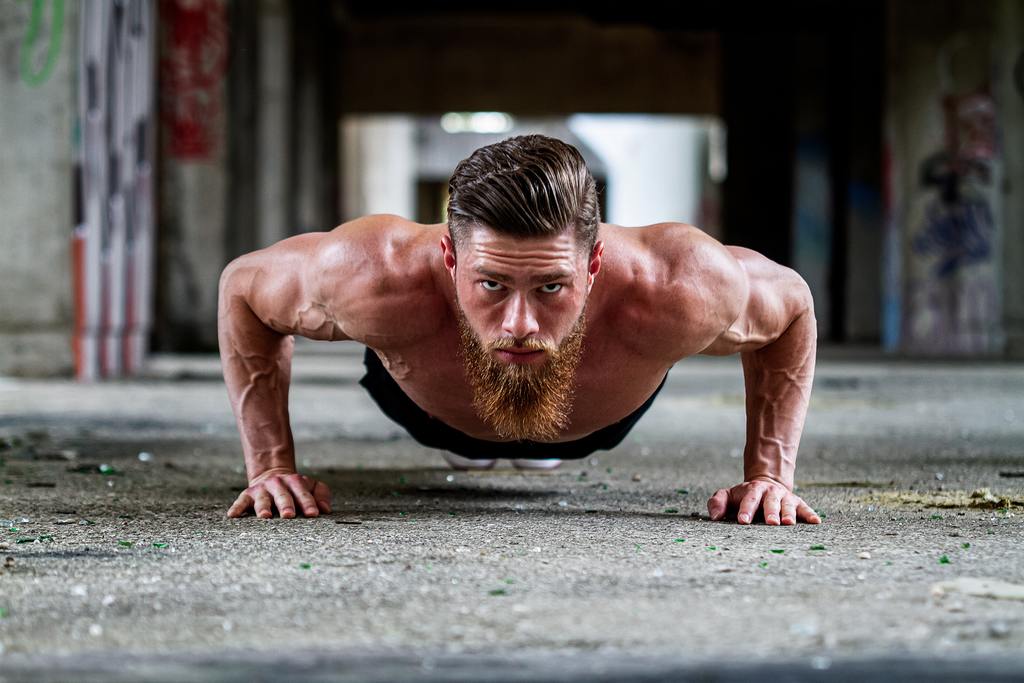 Have you got what it takes?
Are you willing to accept this mission? Every penny raised will go towards supporting 500+ bereaved military children currently supported by Scotty's Little Soldiers. This November, pay tribute to the men and women who served their country by supporting the children they left behind.
Raise £150 and you'll unlock the reward of a Fear Naught fitness towel and some exclusive Scotty's shoelaces.
Take on a challenge wearing FN's finest
"Be stronger than your strongest excuse, prepare for success"
Jason Birch, DS and ex 22 SAS
Not for you? Check out these challenges:
Sahara Desert Trek

Take on an unforgiving 5 day trek through the world's largest hot desert.

Find out more

Mt Kilimanjaro

Push yourself to the limit of endurance when you summit the highest peak in Africa.

Find out more

The Fan Dance

Test your endurance with this 24km SAS selection challenge to ascend Pen Y Fan.

Find out more