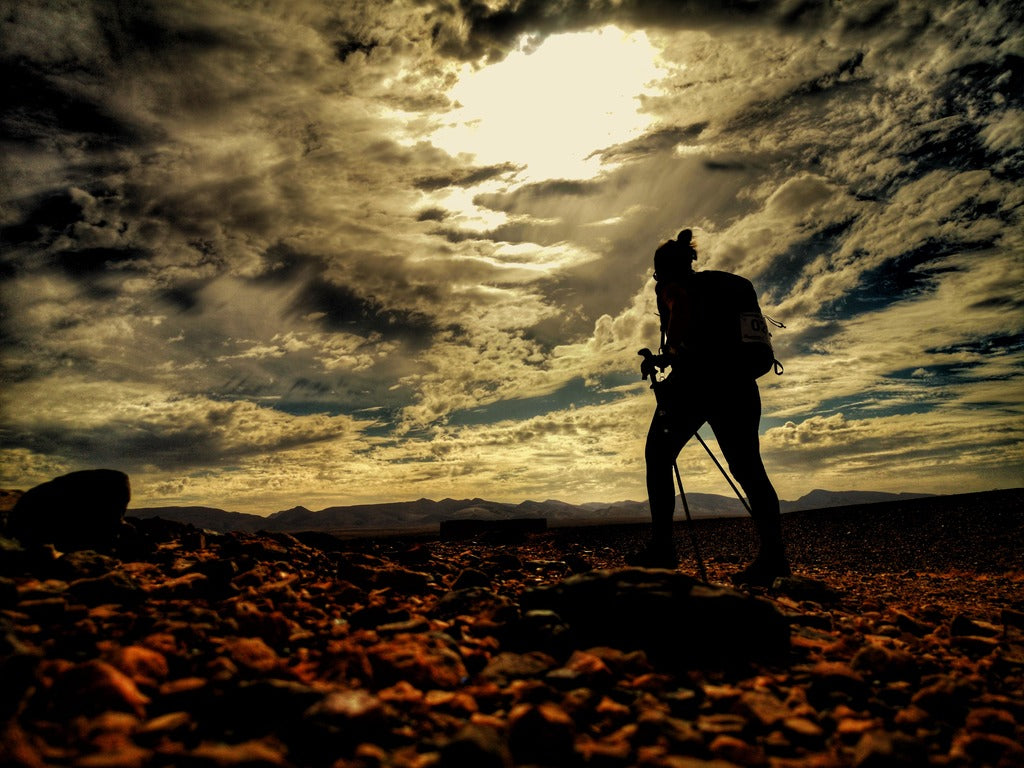 Will you take on the Sahara Desert Trek?
Can you take on the unforgiving environment of the world's largest hot desert? 
During this 5 day trek you'll follow an ancient riverbed and routes used by camel caravans for centuries, past desert oases. Each night, you'll settle in a traditional Bedouin camp where you can witness the silence of the desert and the star filled skies. 
Whilst this will be a gruelling challenge, it will also provide some space and time to reflect on what you are achieving.
WATCH NOW
Get the Sahara Challenge pack
Interested in taking on the Sahara Desert Trek or another challenge? We'll send you full details direct to your inbox. Just register your interest by clicking the button below.
TELL ME MORE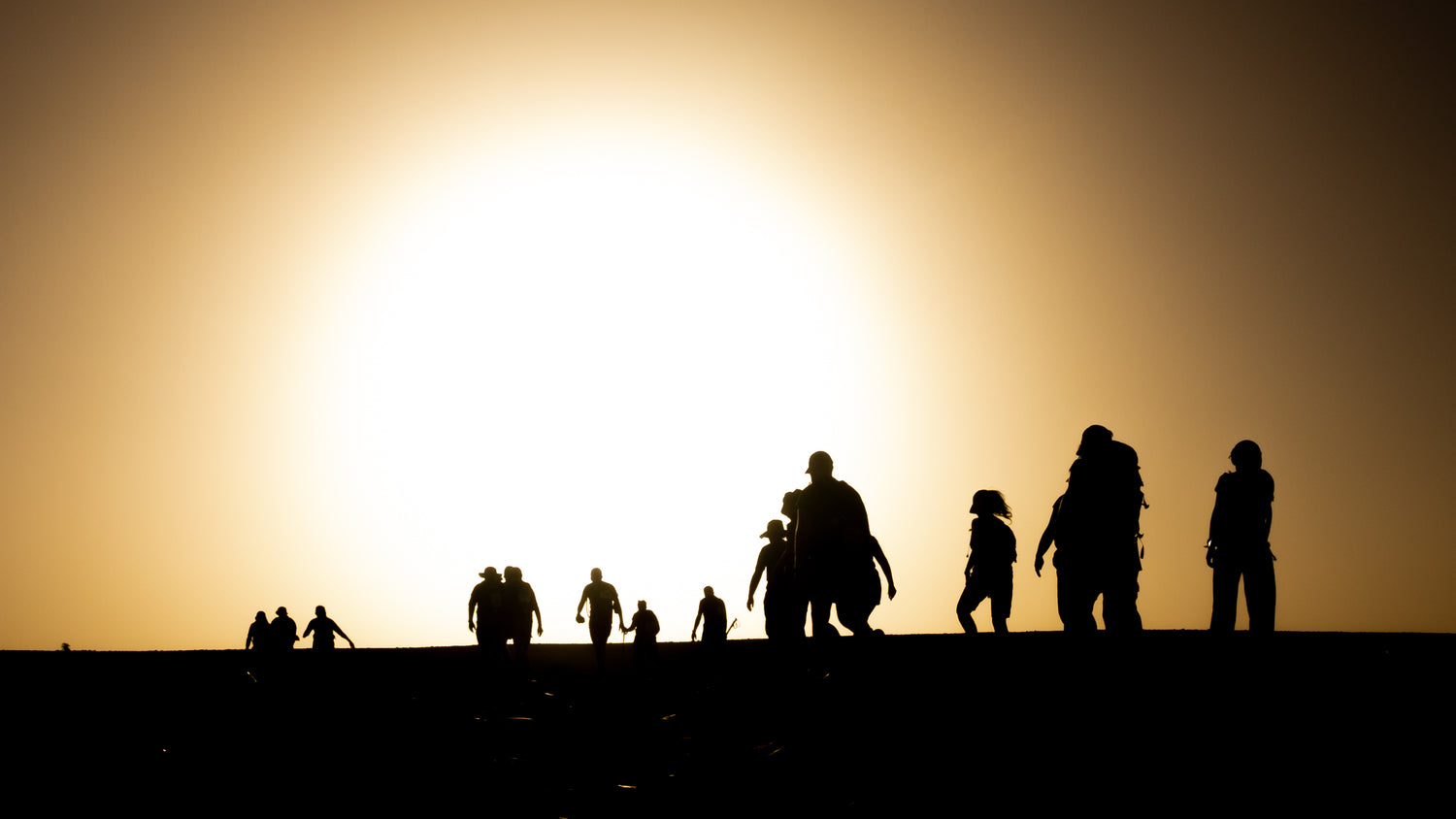 Desert Survival Tips for Crossing the Sahara
Learn how to deal with extreme heat and survive in the desert, what gear to bring, how to acclimatise to the temperature and how to stay hydrated during the five-day journey to cross the desert.
Read more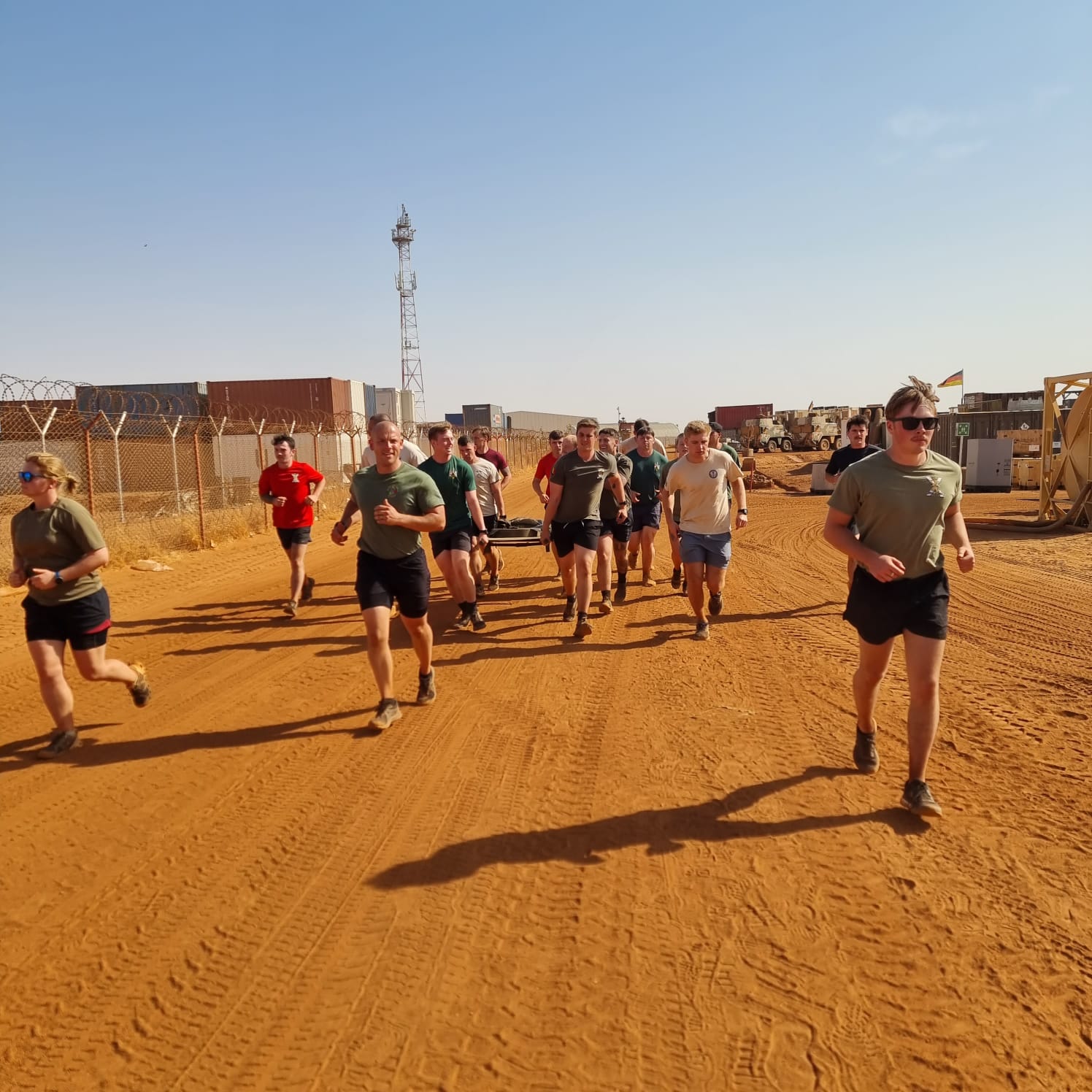 Soldier completes desert marathon carrying 50kg stretcher
Desert marathons are difficult. Carrying 50kg for the duration of one is almost impossible.But this didn't stop 31-year-old Sgt David Mathieson and his colleagues in the Royal Regiment of Scotland from doing it.
Read More
Take on a challenge wearing FN's finest
"If you risk nothing, you gain nothing."
Not for you? Check out these challenges:
Mt Kilimanjaro

Push yourself to the limit of endurance when you summit the highest peak in Africa.

Find out more

Press Up Challenge

Complete 1,000, 2,500 or 4,000 press ups this November in memory of our fallen heroes.

Find out more

Everest Base Camp

Summit the highest peak in the world and stand 5,364m above sea level.

Find out more